Welcome to the River Breeze Photography Workshops!
I knew most of the ins and outs of photography in theory but through this workshop I was able to apply the theories and become more practical.  Ashleigh McIntosh
This is a must do, it was culturally enriching and very informative. Marcella Seivwright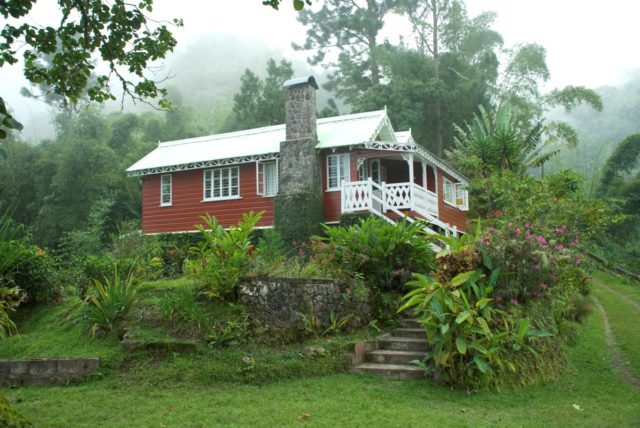 River Breeze Cottage is located in the verdant Buff Bay Valley
within the buffer zone of the Blue & John Crow Mountains National Park, a UNESCO World Heritage Site so designated due to its unique natural and cultural heritage. Described as the "Heritage Corridor of the Blue Mountains" the Buff Bay Valley provides a variety of photographic subjects, which include the Holywell Recreational Park, the Charles Town Maroon Village and the One Drop Waterfall. River Breeze Cottage is a retreat where photographers can immerse themselves in their craft via workshops designed and presented by photographer Andrew P. Smith.
Workshops  are currently offered as intense "working weekends" and are limited to three participants to ensure personal, one-on-one photographic tutoring, based on participants' replies to the pre-workshop questionnaire. Currently, three levels of workshops are offered: 1) Introductory Photography, 2) Travel & Outdoor Photography, and 3) Documentary Photography. The package includes tutelage, transportation during the workshop, accommodation, meals and access to a wide collection of photographic literature and documentaries. Participants are only required to bring their photographic equipment and a desire to learn as much as they can about their chosen craft. Please contact us if you are interested in participating in any one of River Breeze Photography Workshops.
To whet your appetite, here are photographs from the inaugural River Breeze Photography Workshop, held in July 2013.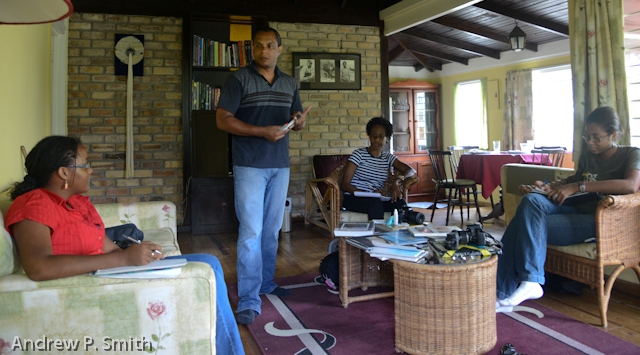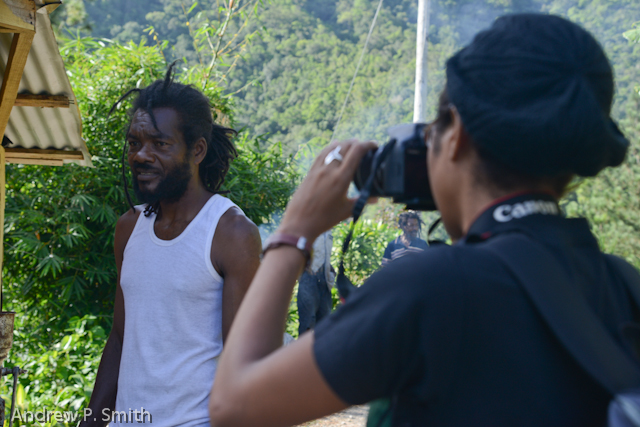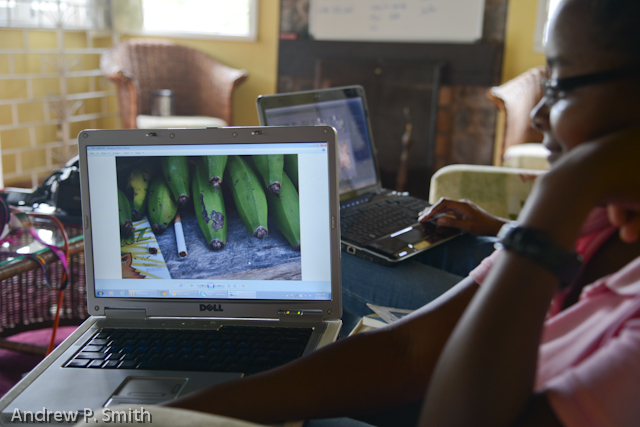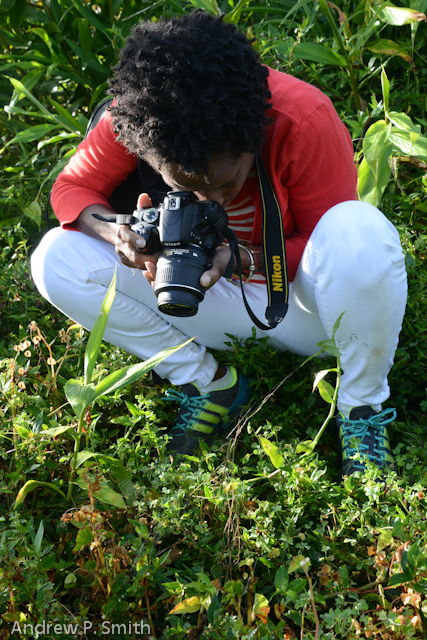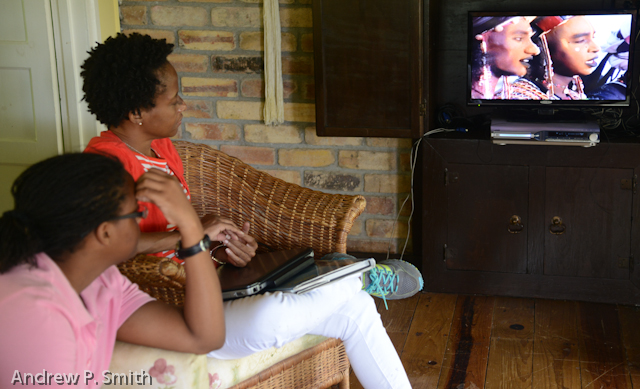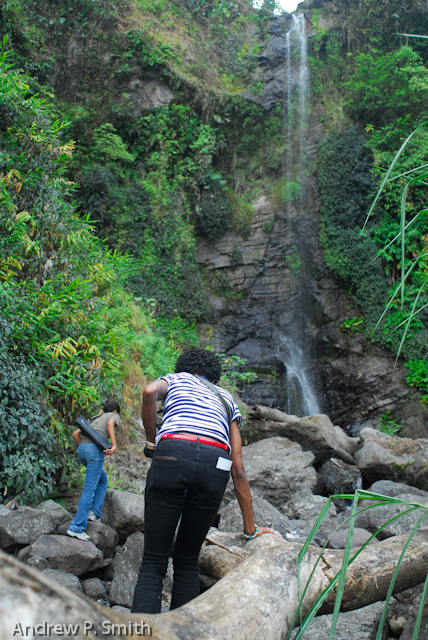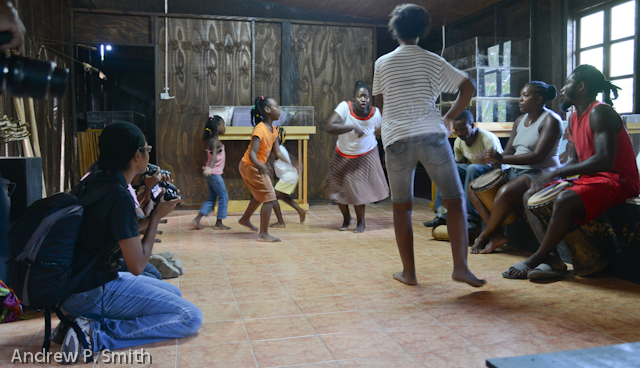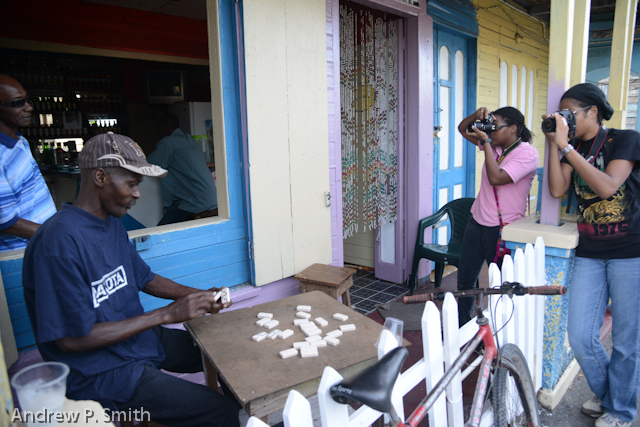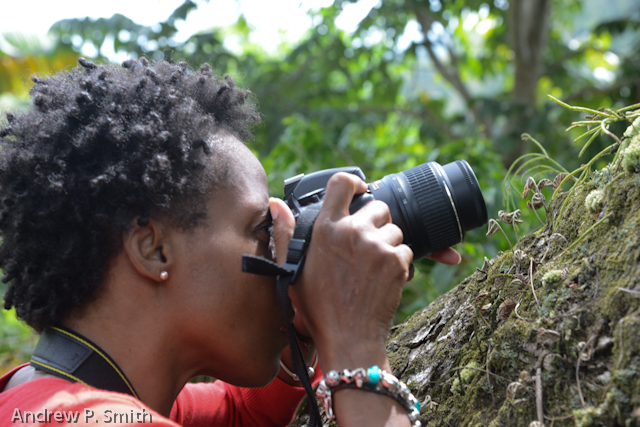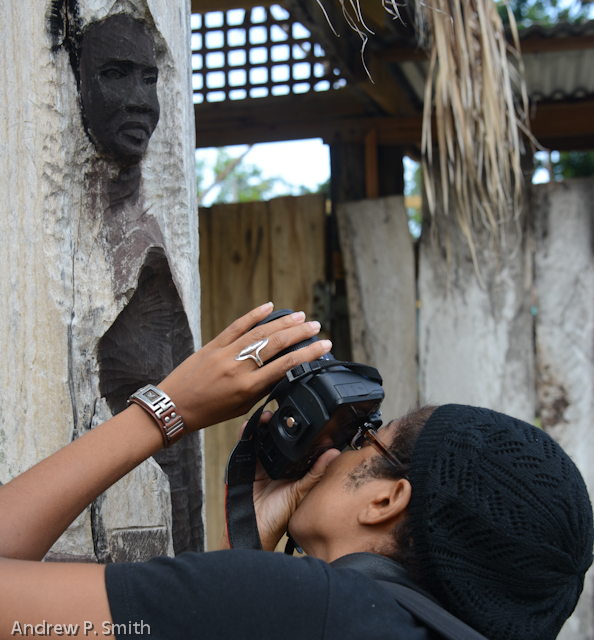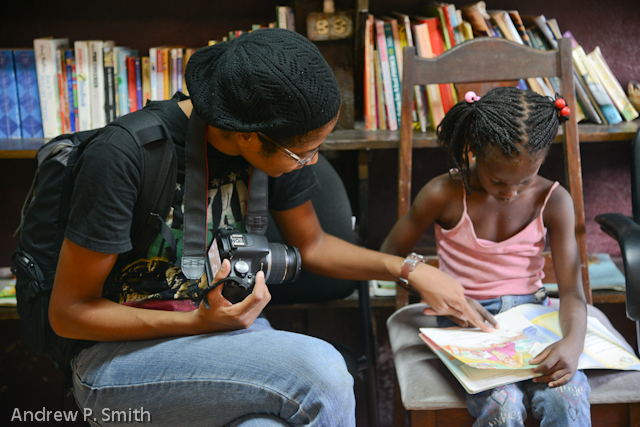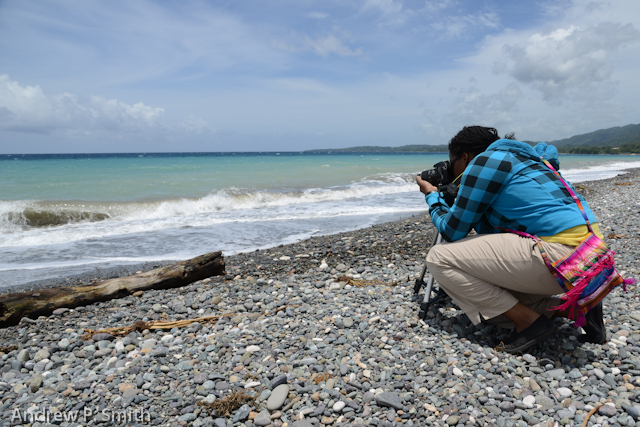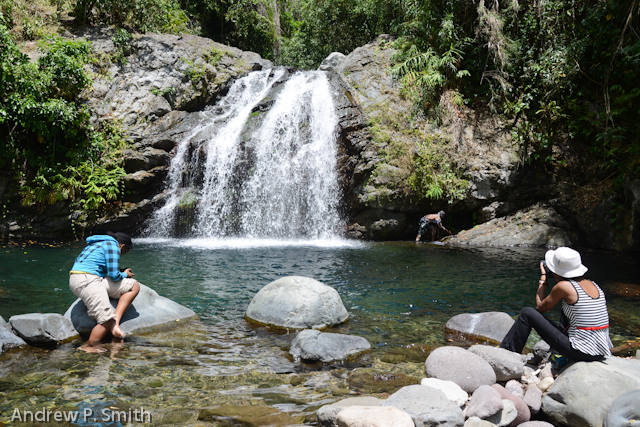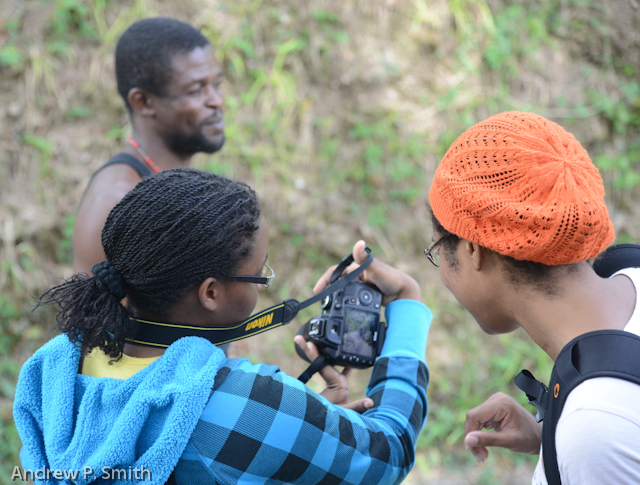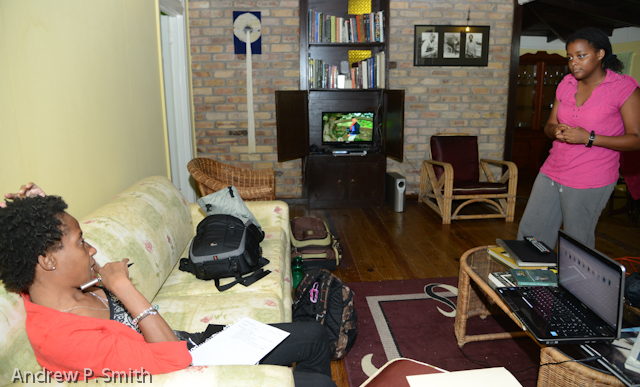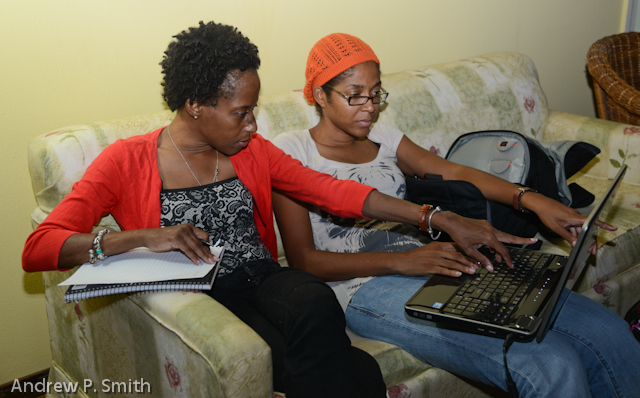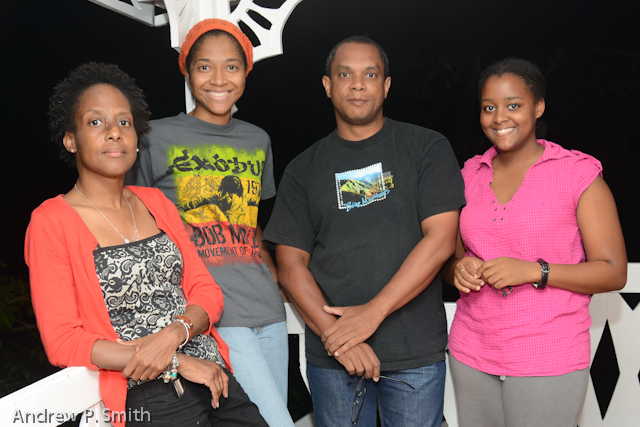 Environmental Portraiture
Early morning nature shoot
Kromanti dancing at Charles Town
Street photography in Buff Bay
Connecting in Charles Town
Workshop participants and instructor