My motivation to become a photographer arose from a childhood surrounded by books and magazines filled with photographs of nature and wildlife. This led to a love for the outdoors and a desire to pursue a B.Sc. in Geography at the University of the West Indies, Mona in Jamaica where I joined the UWI Camera Club. My photography skills and appreciation for the art were further honed as a member of the Colour Photographic Club of Jamaica / Photography Club of Jamaica, which I served as vice-president for two terms and president for three terms from 1994 to 2002. A passion for Geography, the outdoors, photography and writing has led me to document Jamaica's natural and cultural heritage.
In my early years I combined writing with photography. This resulted in the publication of travel and lifestyle articles in SkyWritings – Air Jamaica's Inflight Magazine, and UNFOLD Magazine – The Soul of the Caribbean.  I have written book chapters in: Jamaica: Absolutely (2010), Moods of Jamaica (2004), and A Tapestry of Jamaica: The Best of SkyWritings (2003). My photographs have been published in: My Life in Jamaica (Coster, 2015), Insight Guide: Jamaica (2000), Guide to the Blue and John Crow Mountains (2008), and The Australian Financial Review Magazine (2009). Most of my photography career has been as a freelance photojournalist, having shot for Reuters and Demotix/Corbis (See below). I also worked as a photographer/reporter and photography editor at The Gleaner newspaper (Kingston, Jamaica), from 2003 to 2008.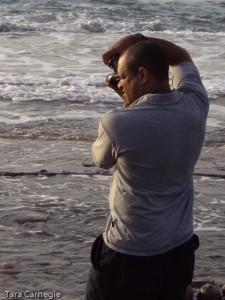 On the Palisadoes Strip, Kingston. Photo by Tara Carnegie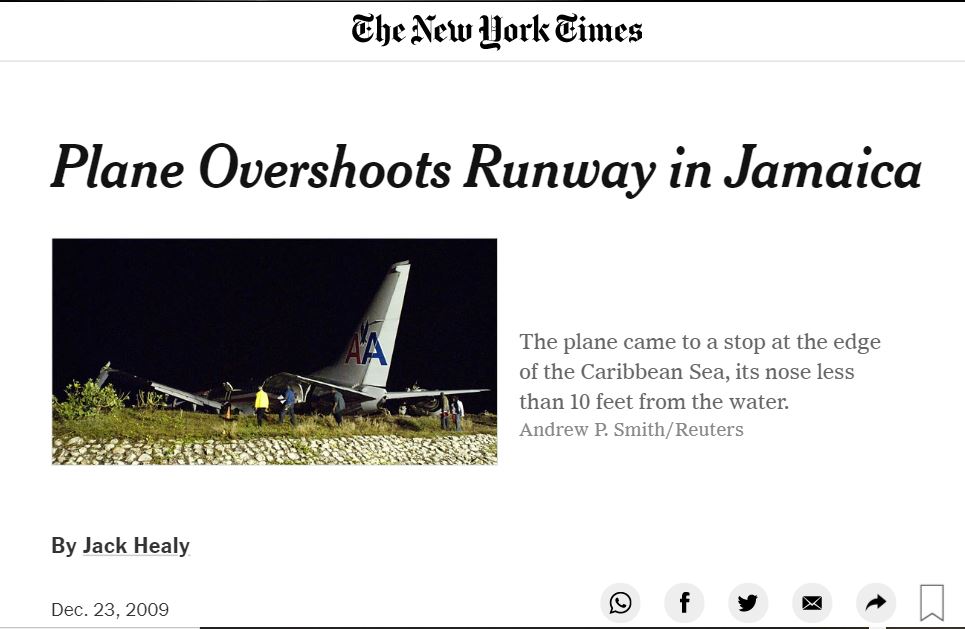 Photograph to accompany New York Times article by Jack Healy. Image distributed globally by Reuters.
Photograph to accompany article by Sandra Laville in The Guardian. Image commissioned by Demotix/Corbis.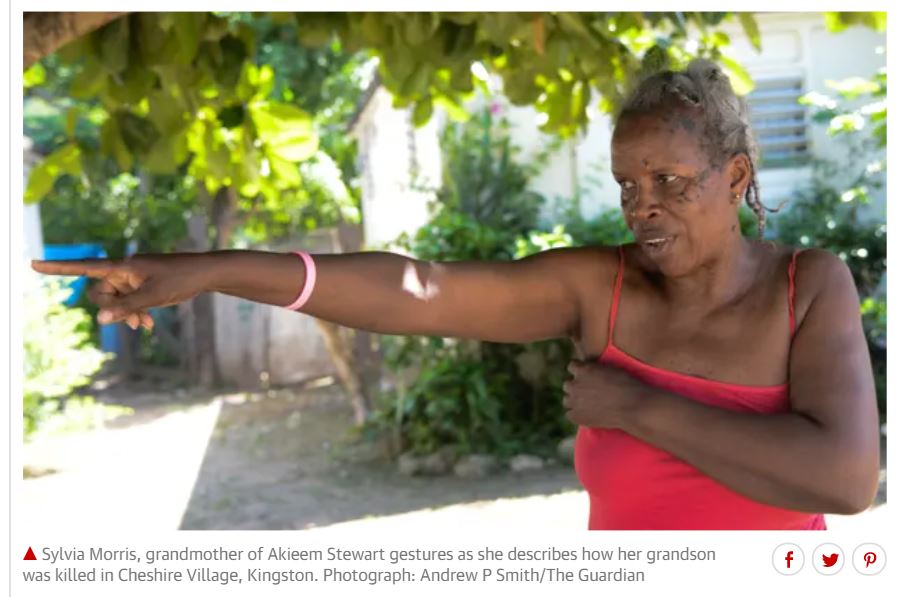 Over the course of my career, I have photographed in St. Lucia, Barbados, Cuba, Haiti, Malawi, Haiti, Cyprus, Delhi and Mexico. Other highlights of my career are: being selected to participate in the Liquid Light photography exchange between Jamaica and the East Midlands of England in 2002, and completing my M.A. in Photography from the University of Bolton at their centre in Dalian, China in 2008.
I have participated in photography exhibitions in Jamaica and internationally. The latter include the 2011 In Family Unity - Unity of the World International Travelling Exhibition of Sculpture and Photograph in Russia, the Liquid Light Photography Exhibition in the United Kingdom and the 2001 Commonwealth Photography Awards exhibition. In Jamaica I have exhibited twice in the Edna Manley College Faculty Show, and the 2001 Mutual Gallery Under-40 Artist of the Year Competition. Among  my awards are a Highly Commended award in the 2001/02 Commonwealth Photographic Awards and five awards in the 2003 Kodak Professional Caribbean Calendar Contest.
It has been my honour to have served on the judging panel of: 1) the Adaptation Fund's 2012 and 2014 Photography Contests, 2) the Press Association of Jamaica's National Journalism Awards since 2015, 3) the 2018 Scotiabank Calendar Photography Competition for BNS Jamaica, and 4) the European Union Short Film Competition for the Delegation of the European Union in Jamaica in 2019.