I initially became a photographer to document Jamaica's natural beauty. As a Geography undergraduate, I was fortunate to discover parts of the country that many Jamaicans were unaware of. This led to photographing environmental and conservation issues, travel photography and documenting natural and cultural heritage.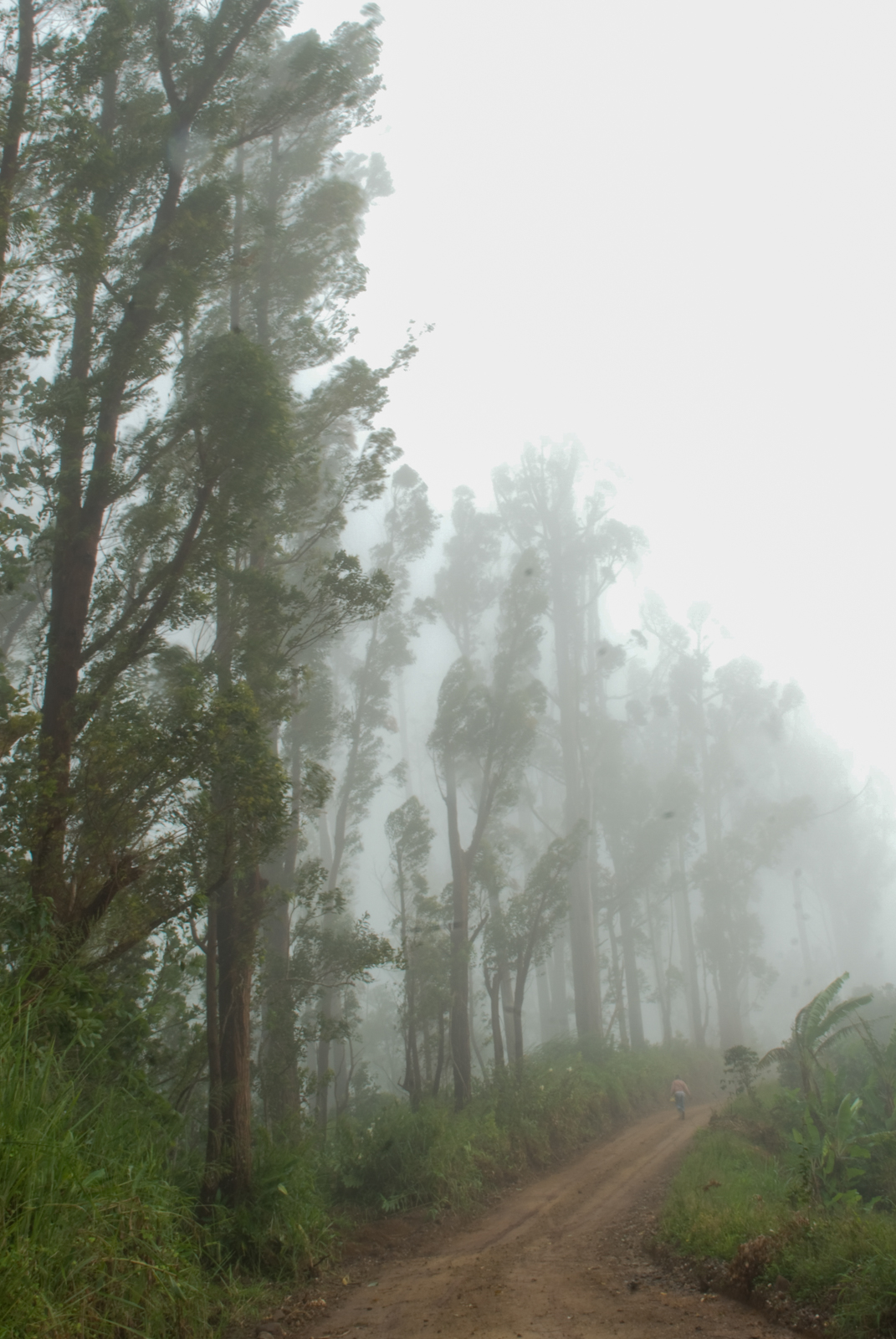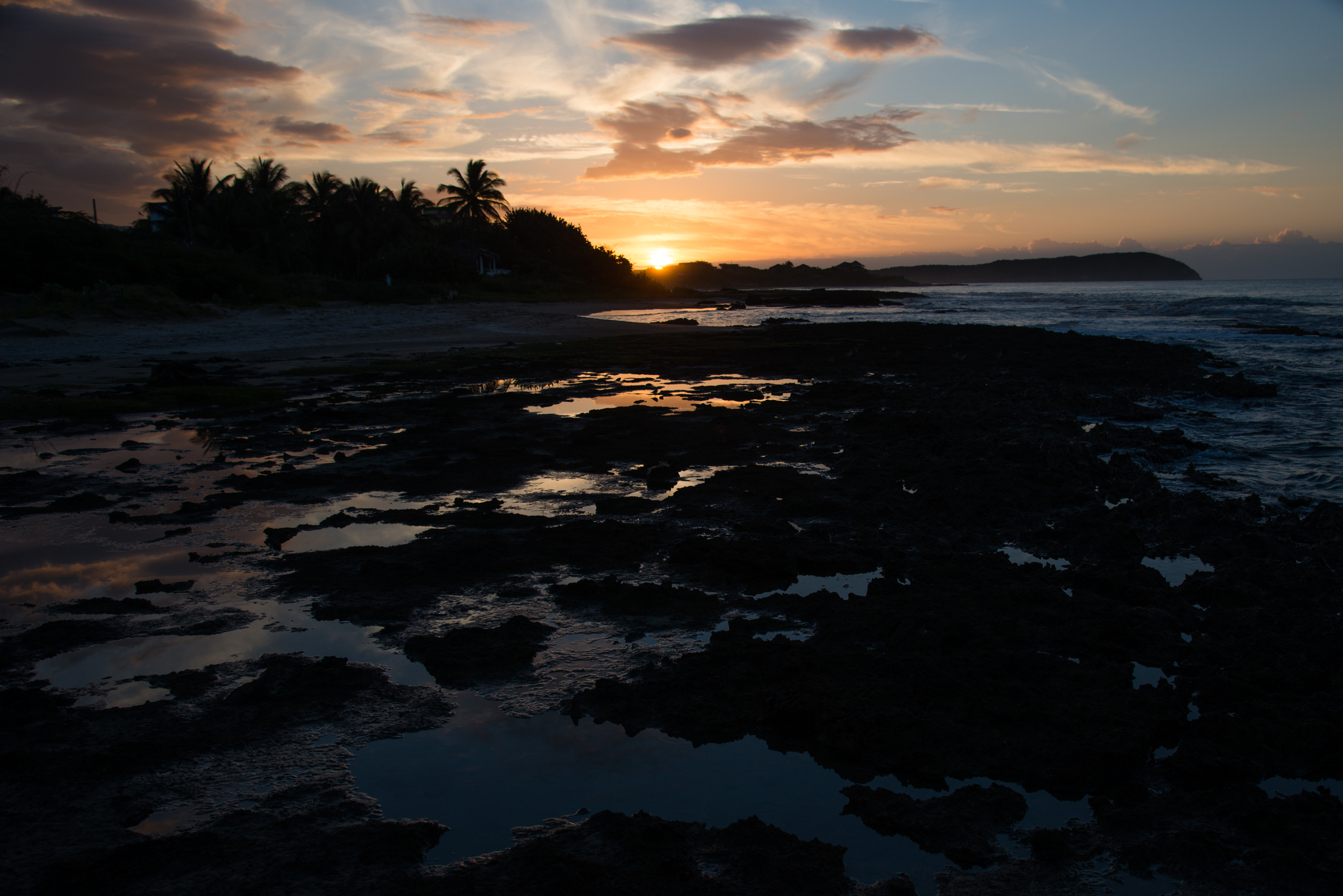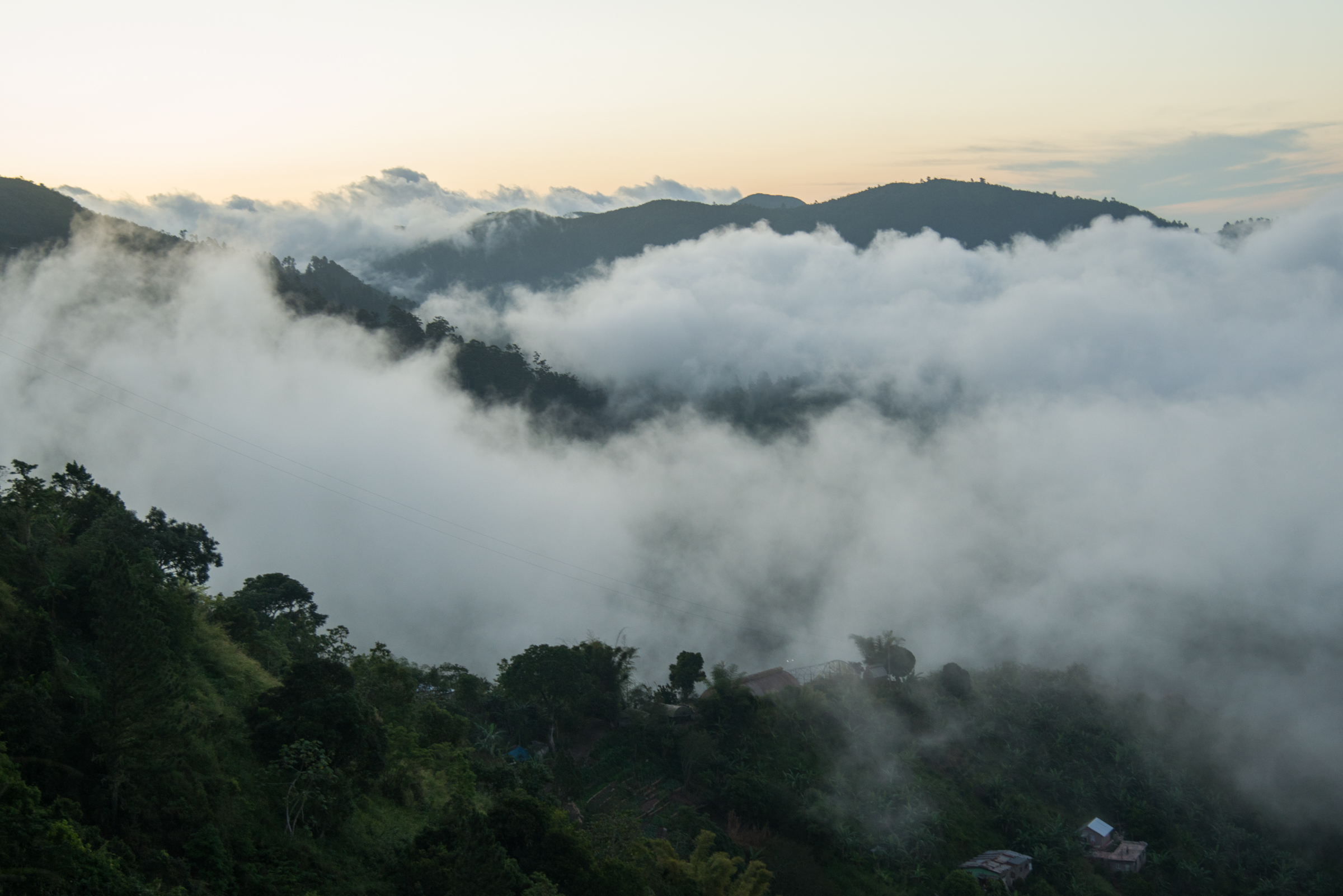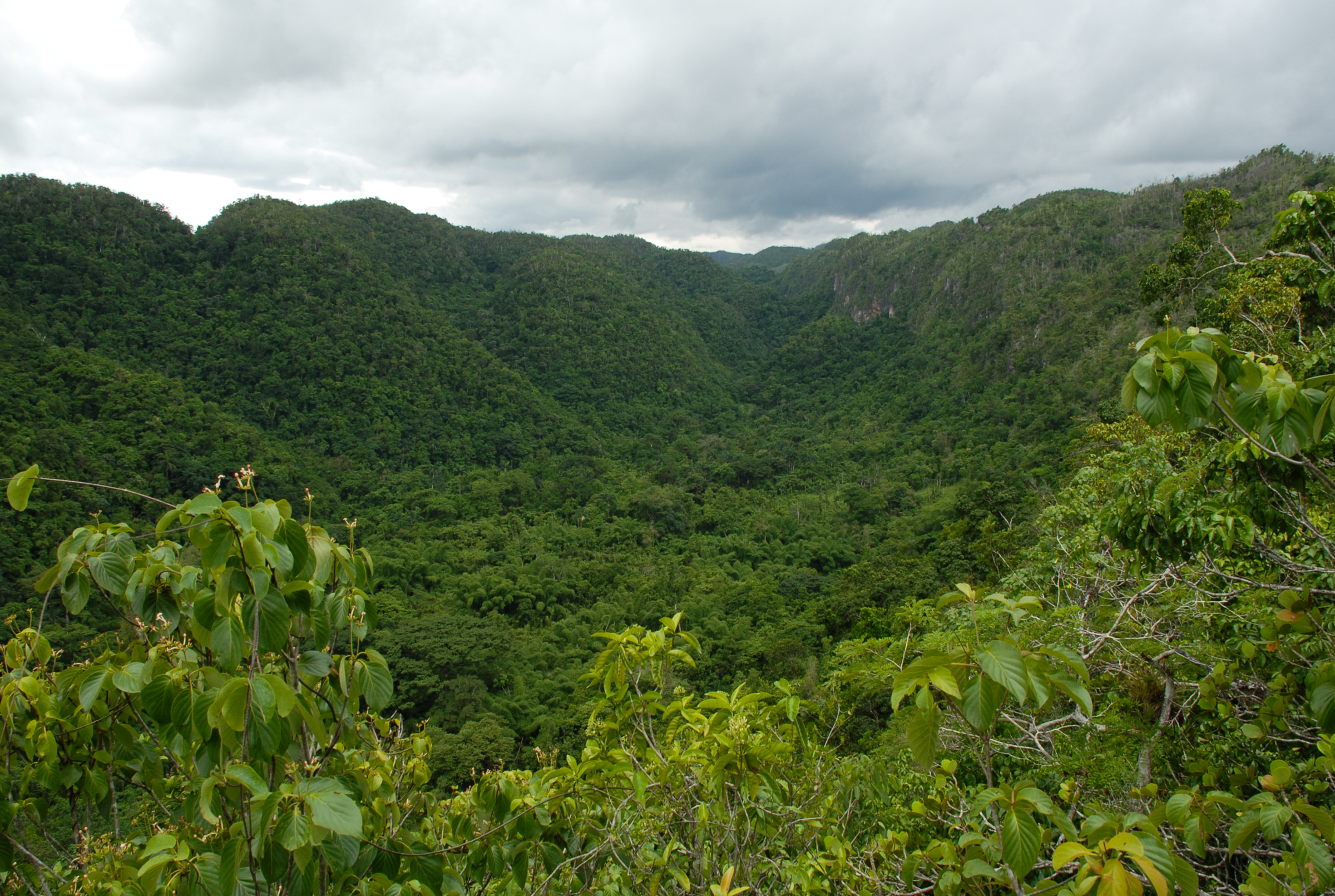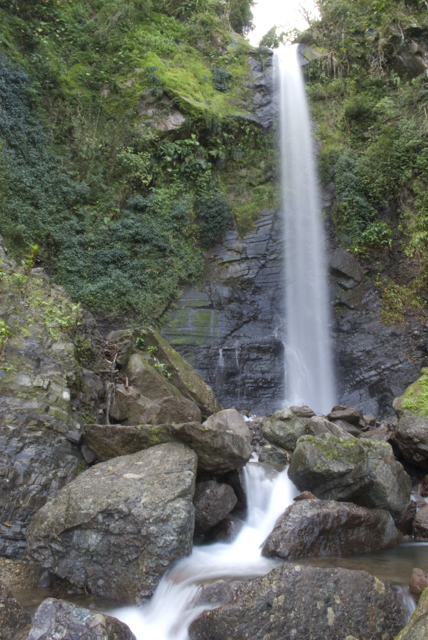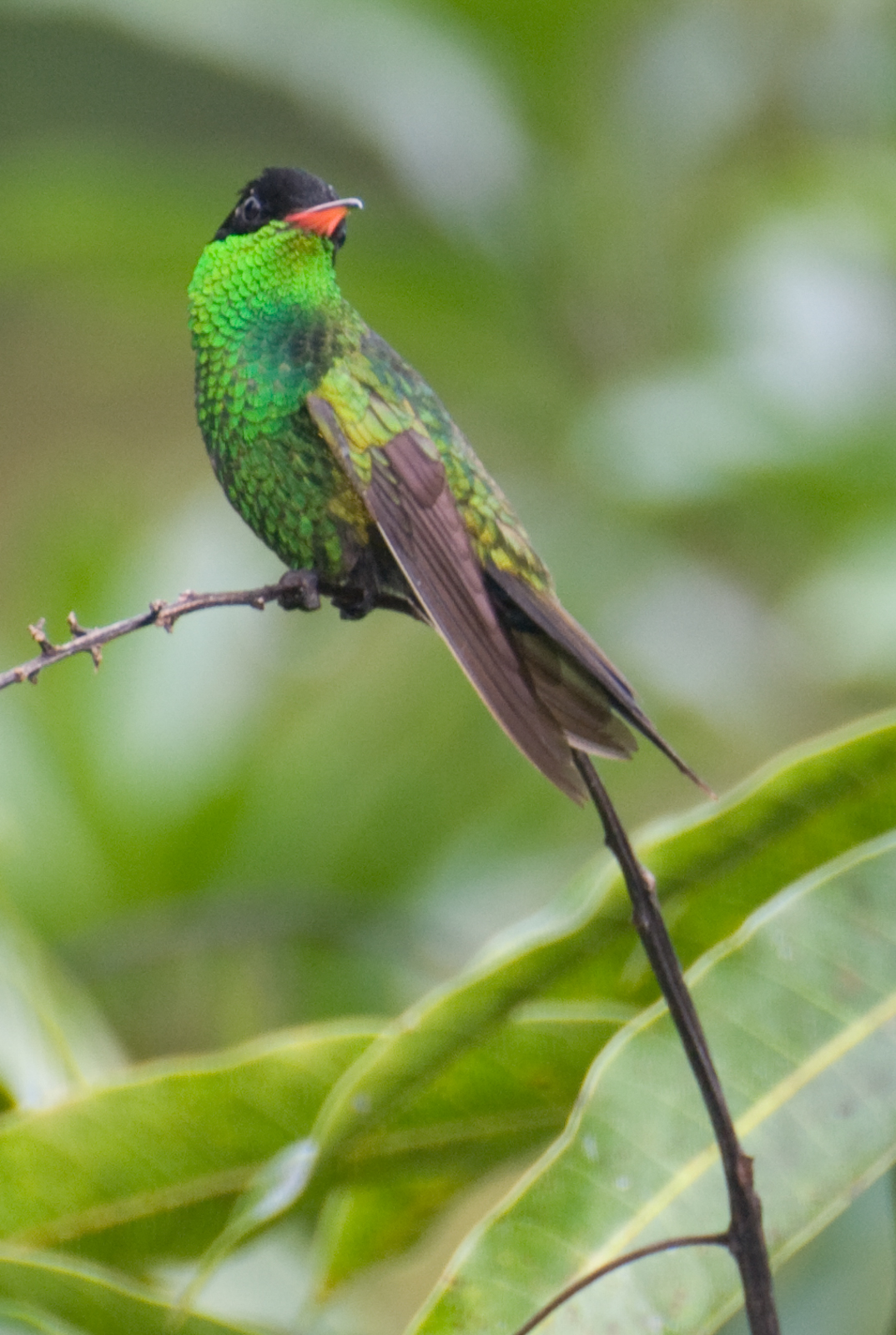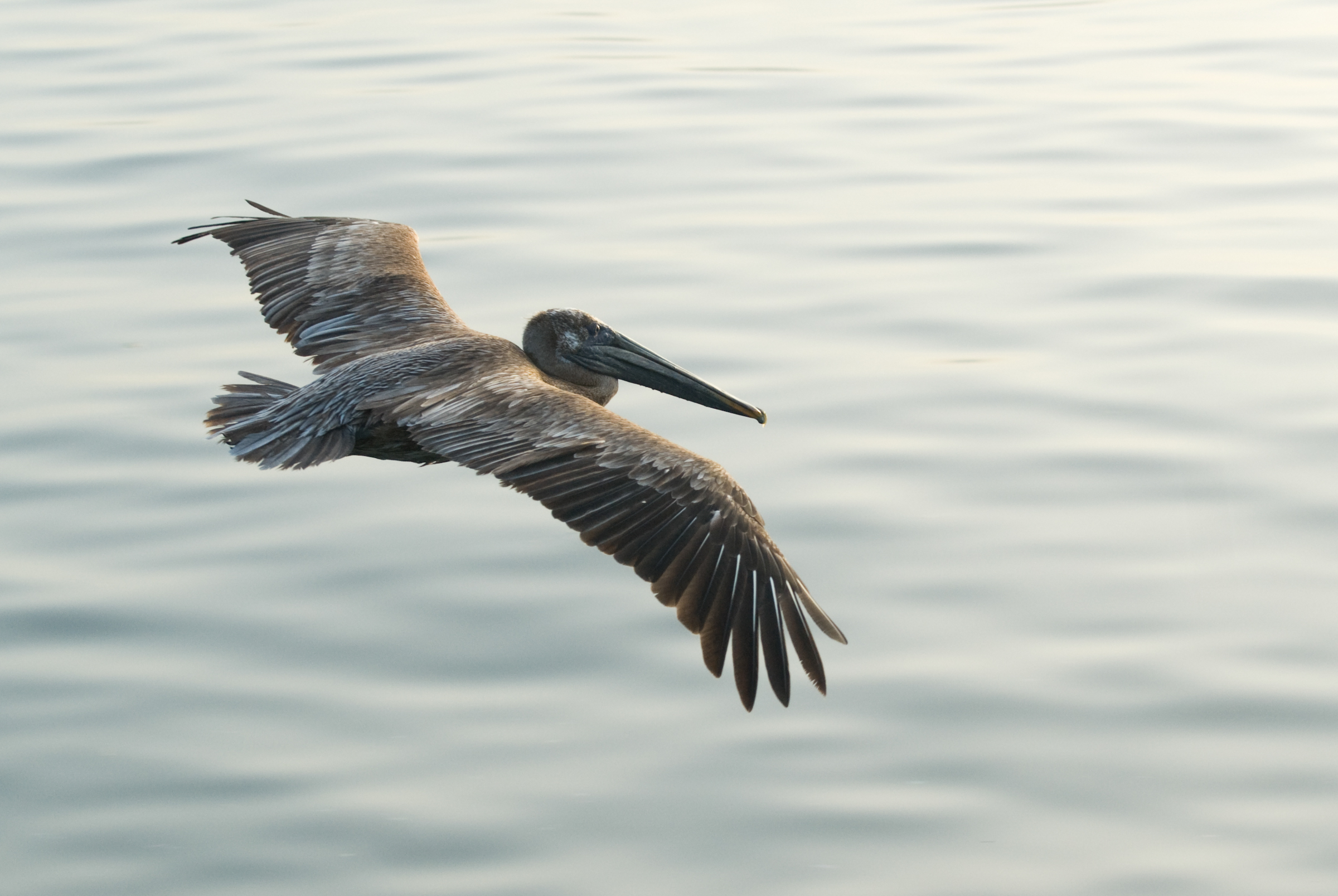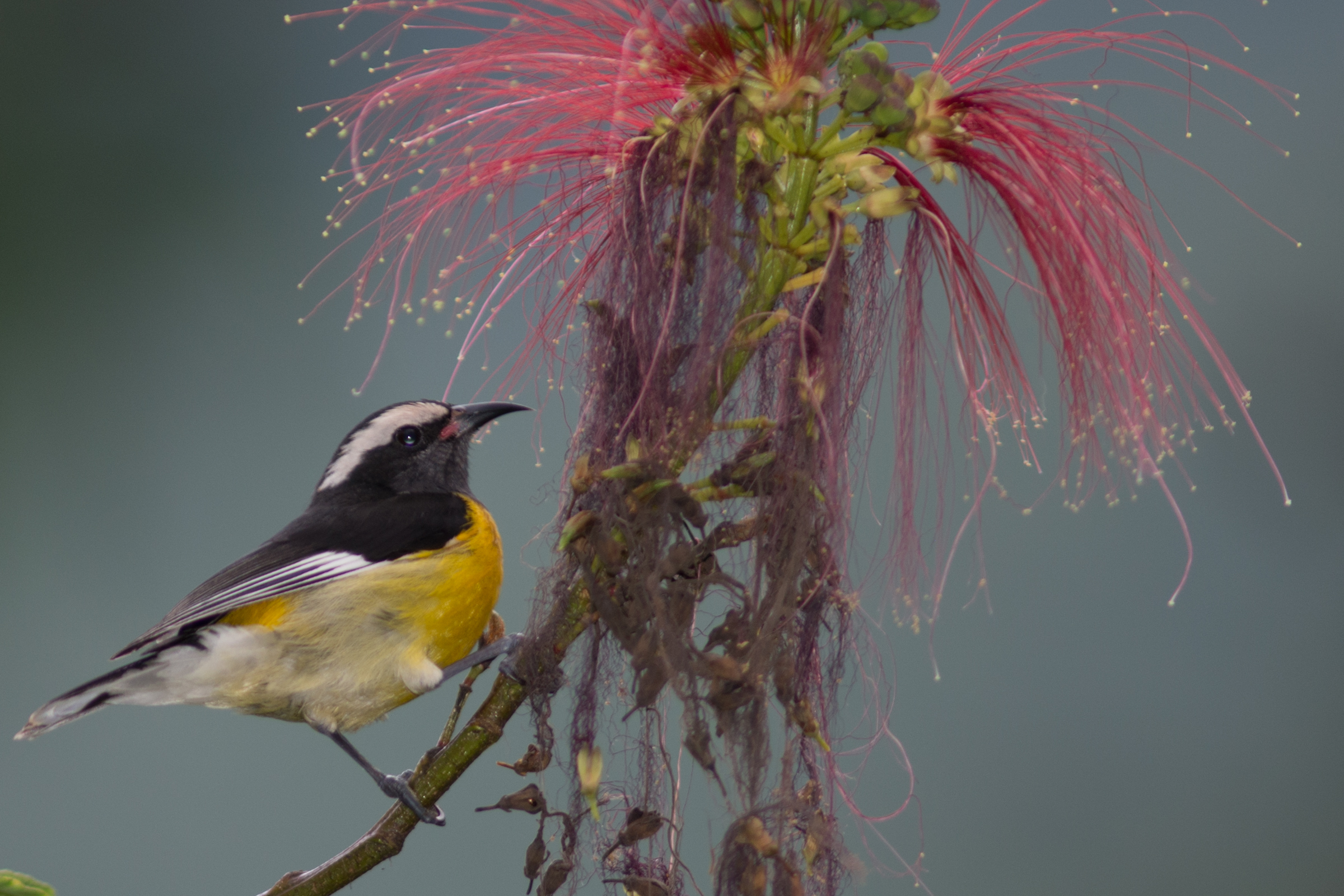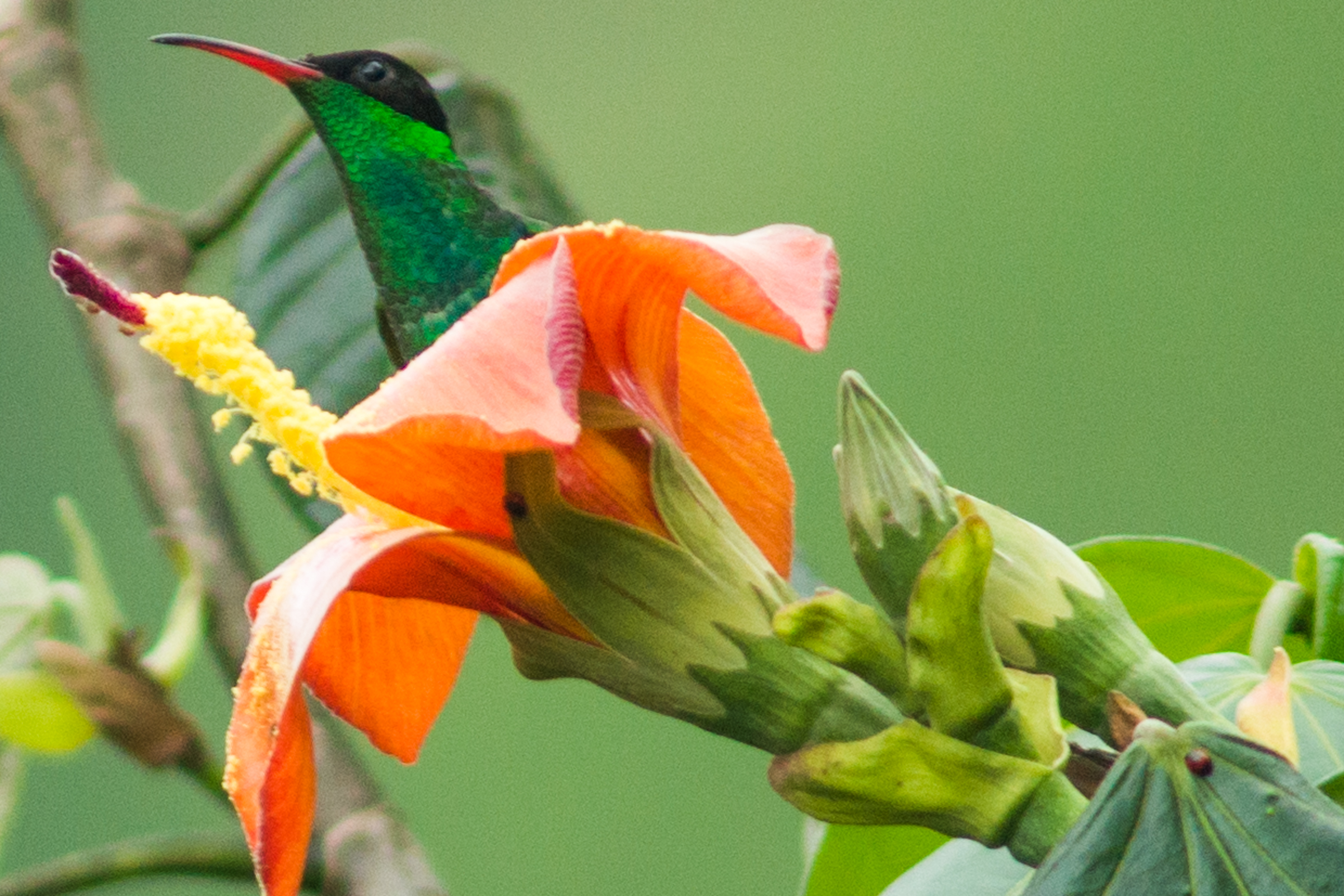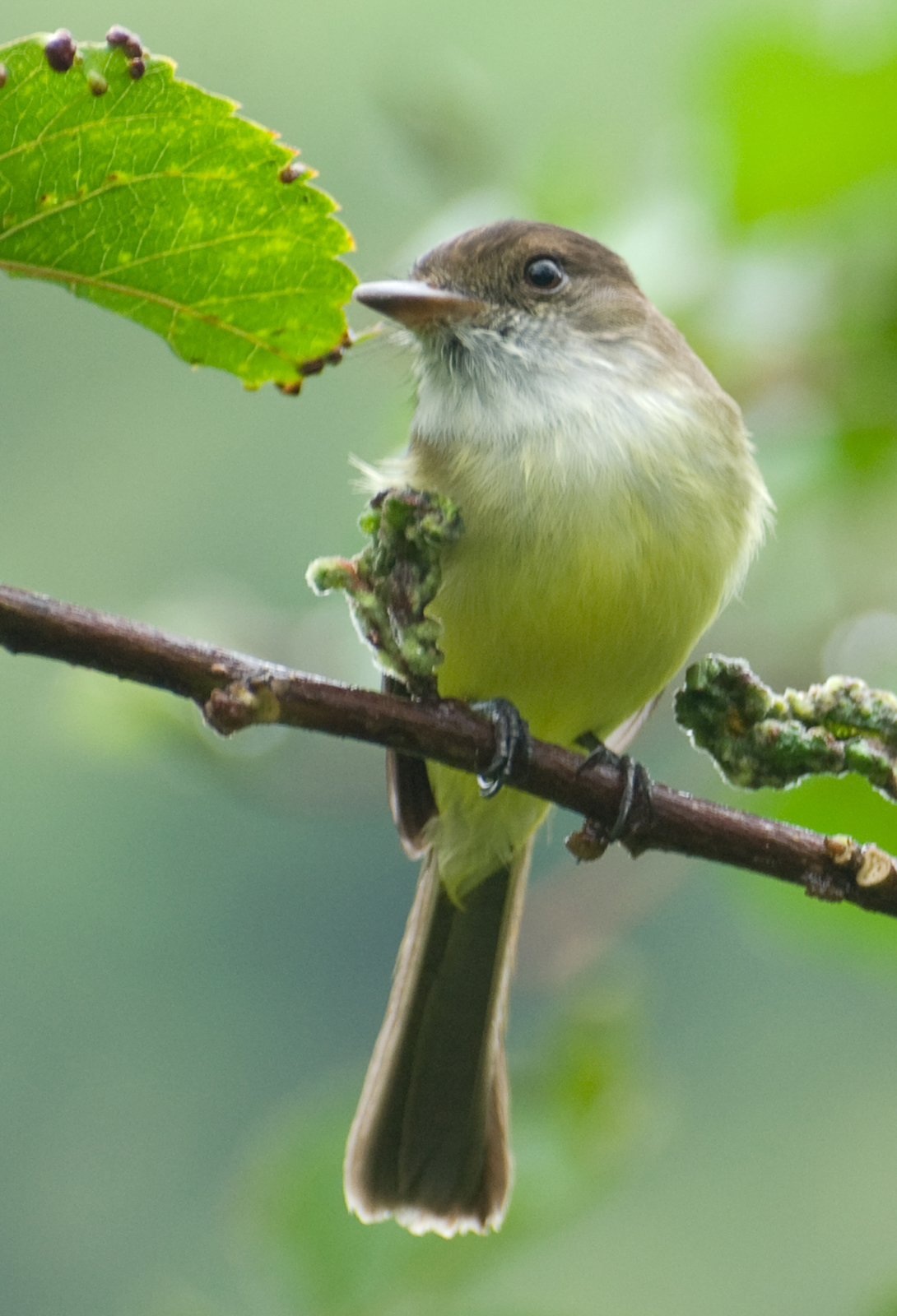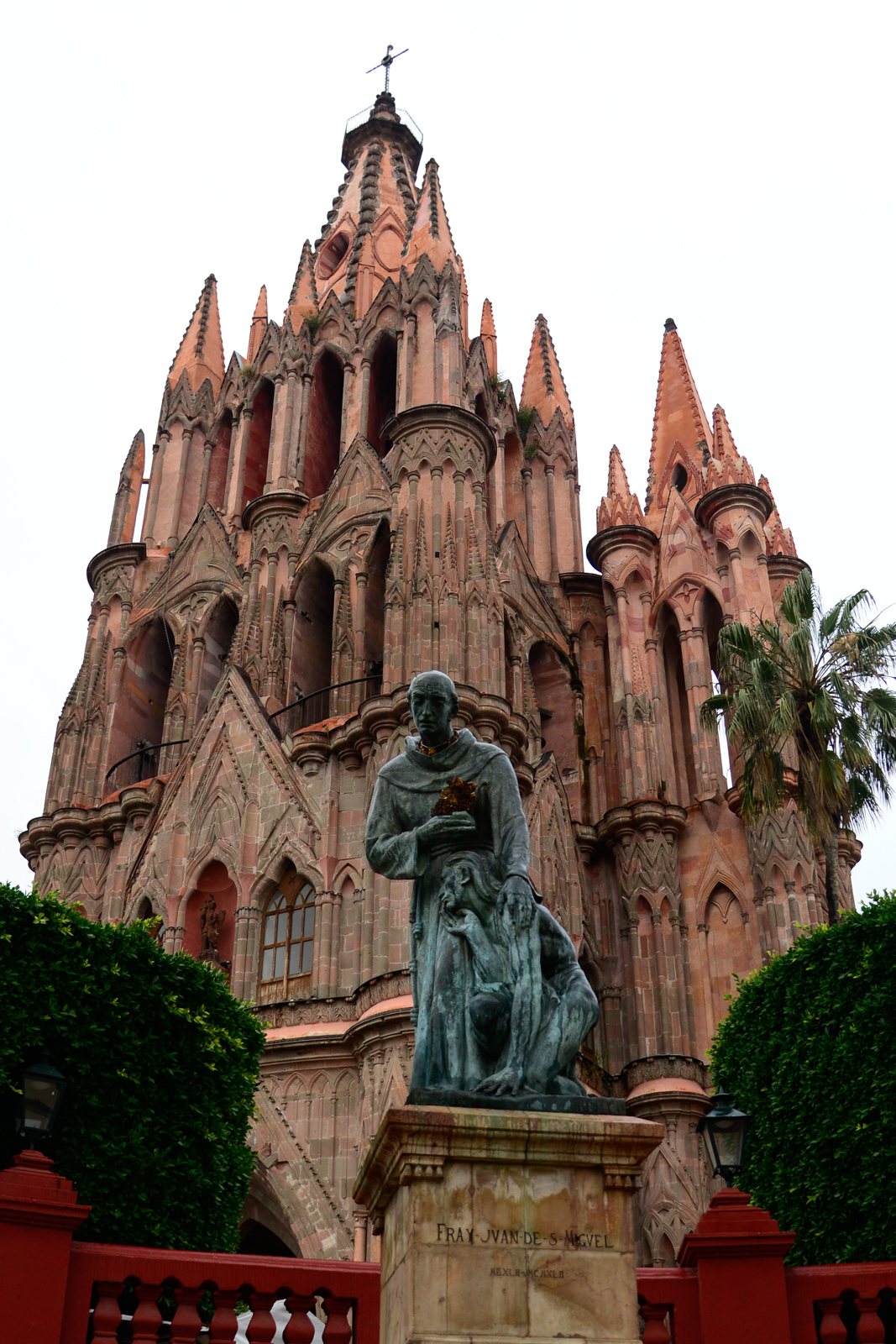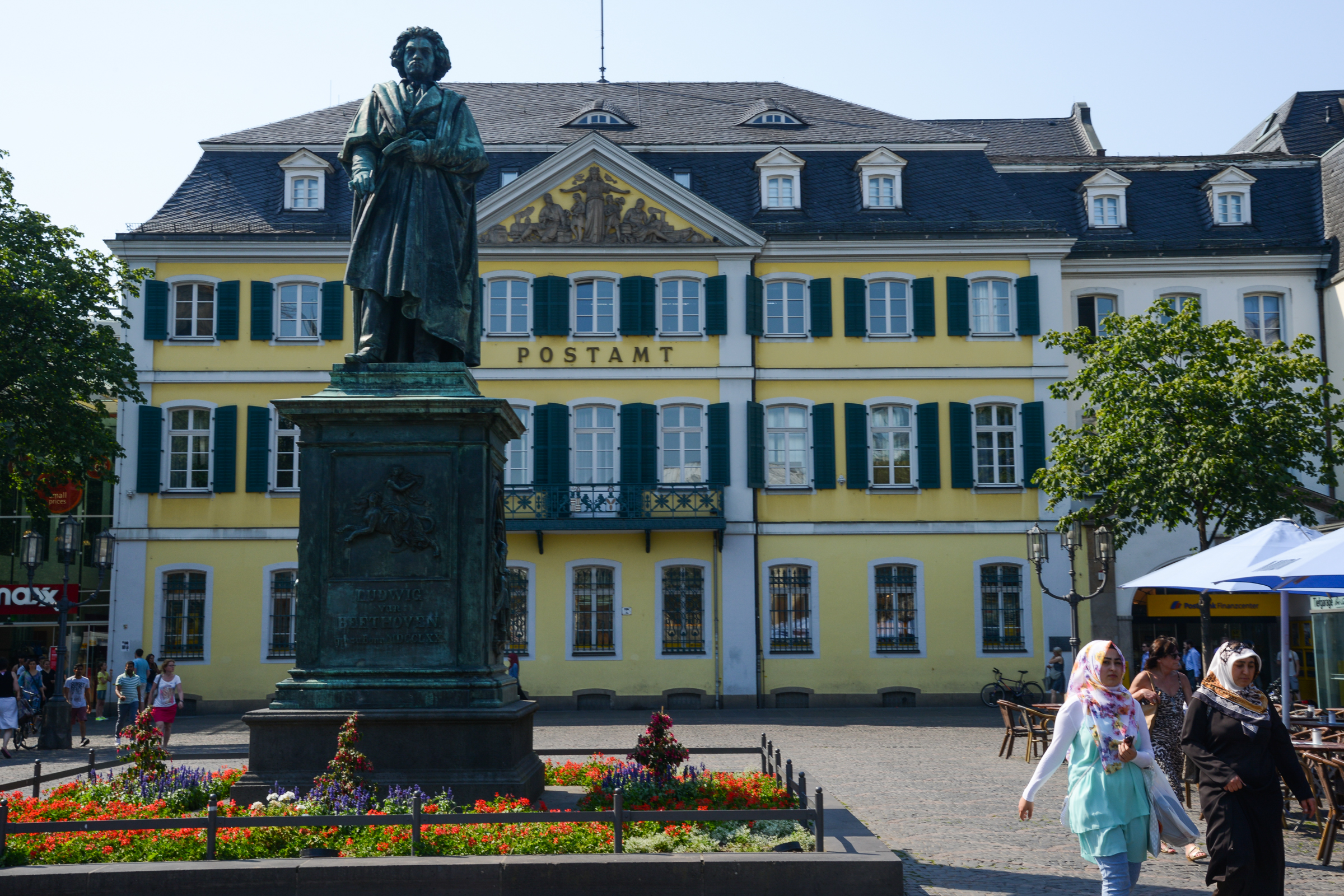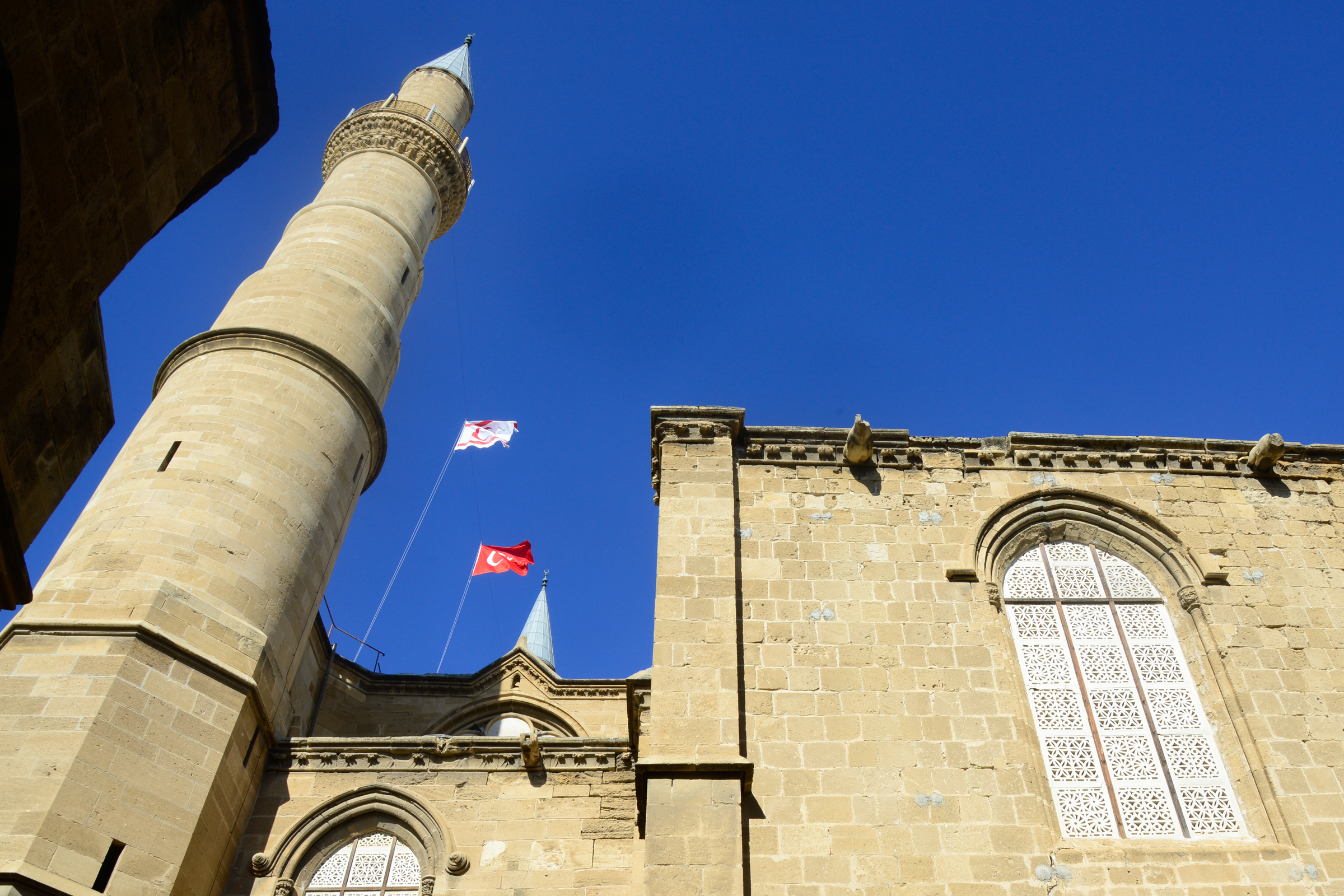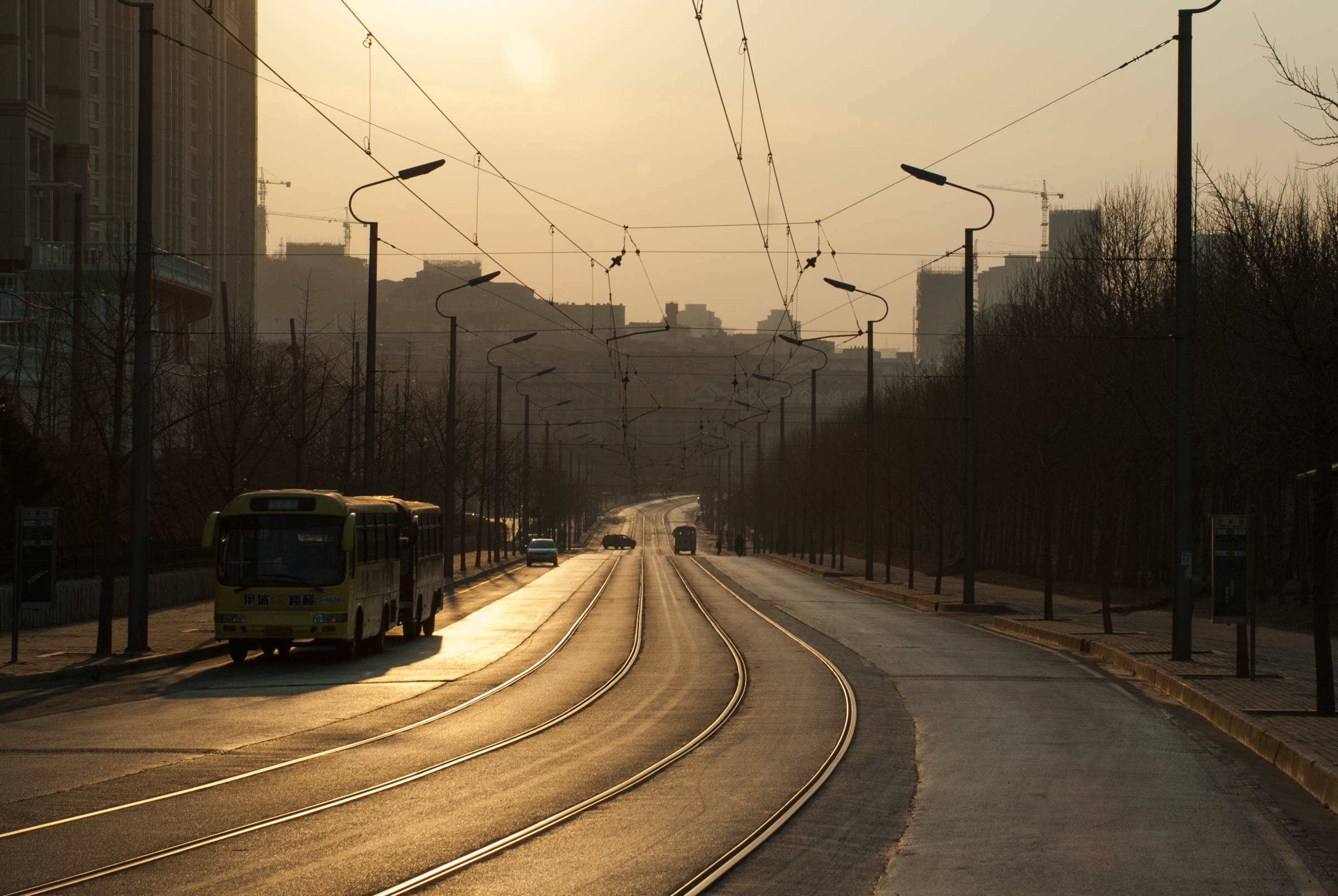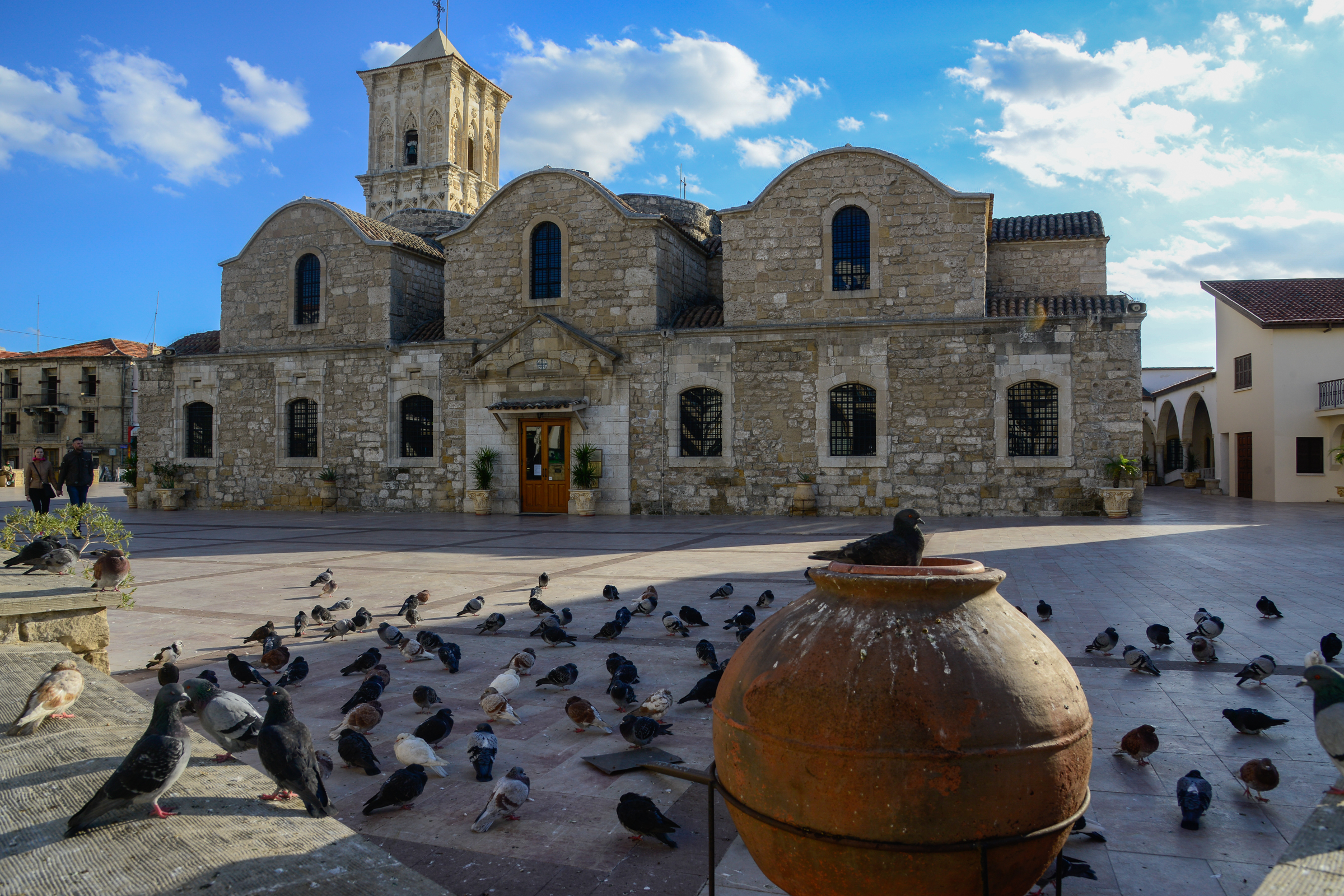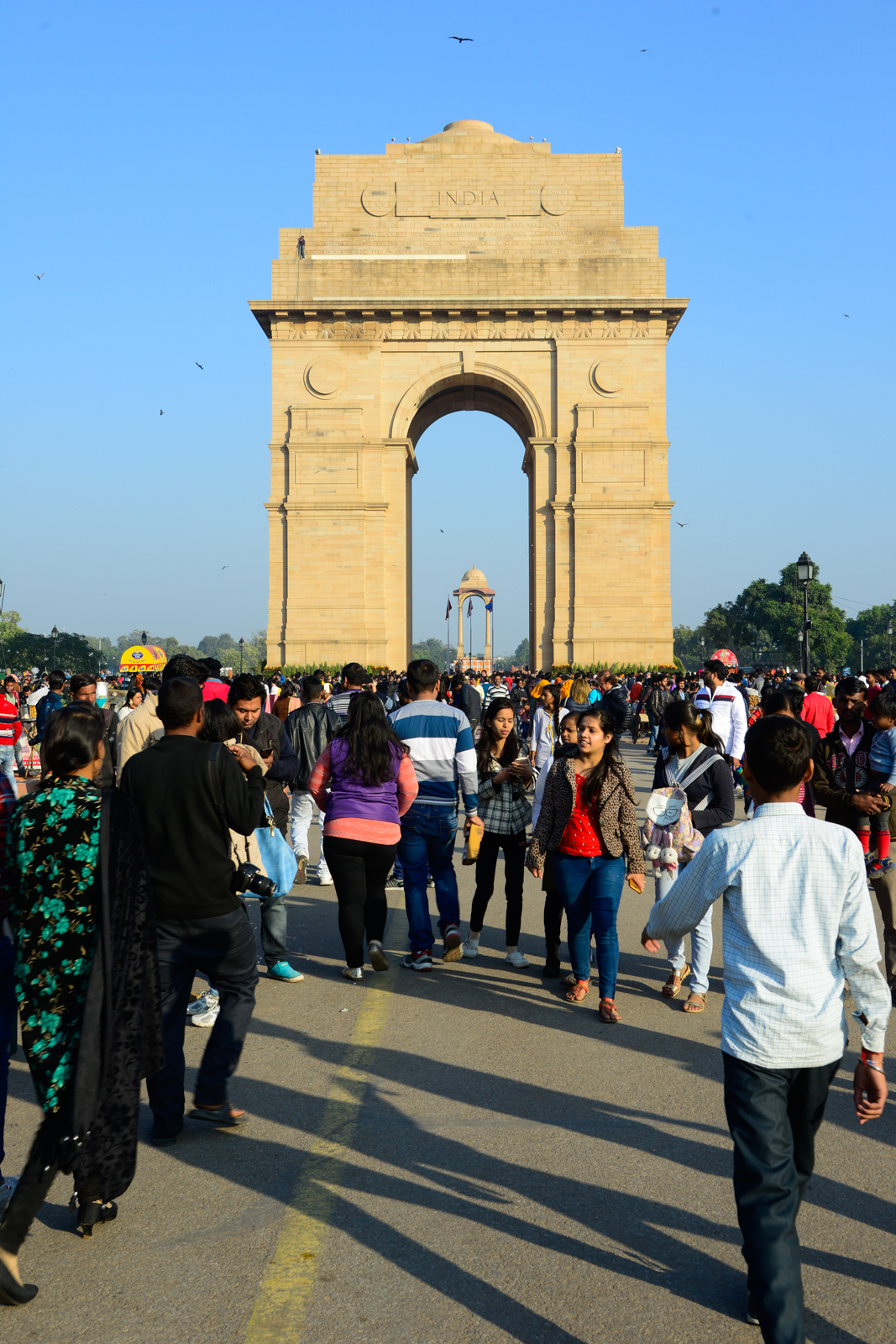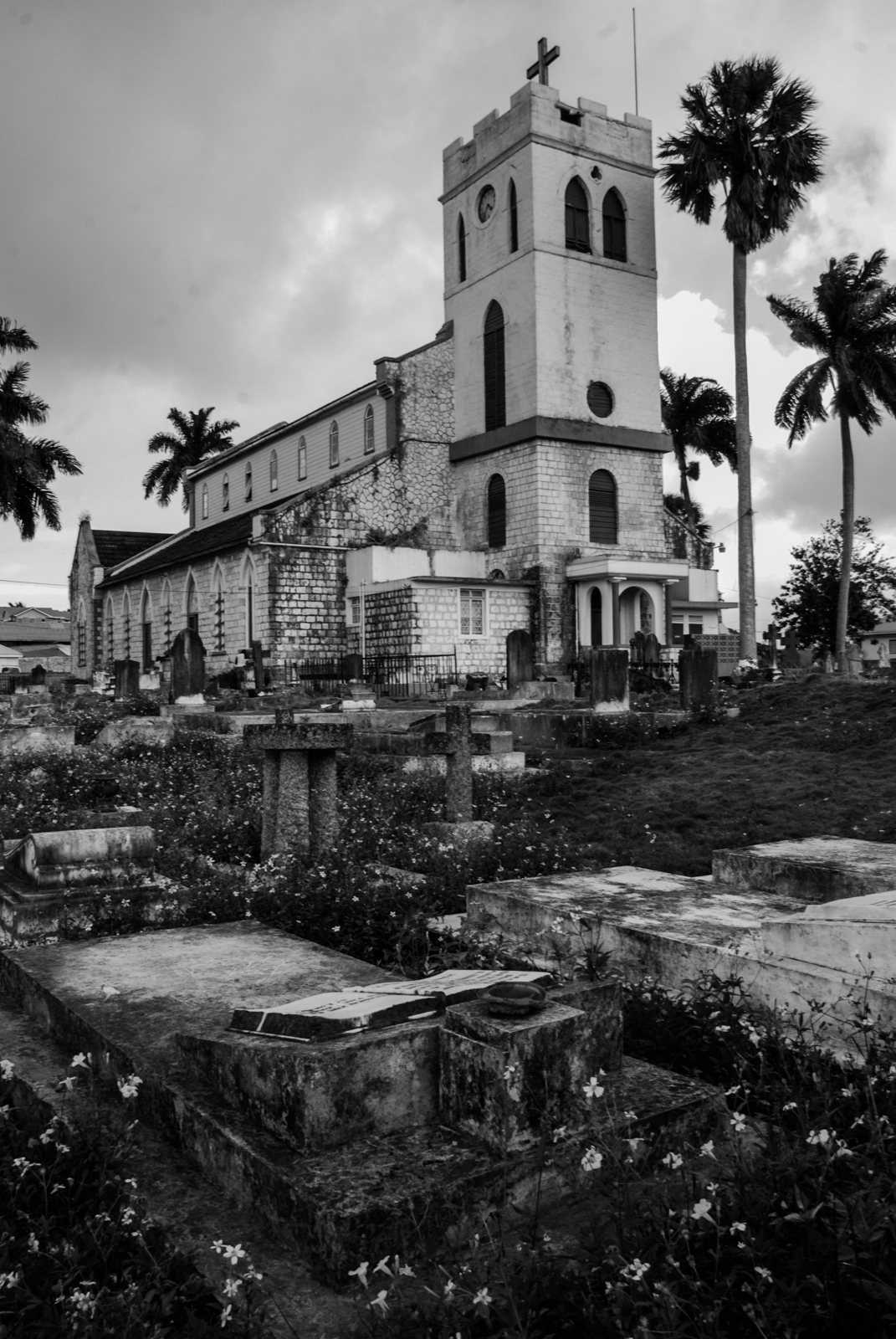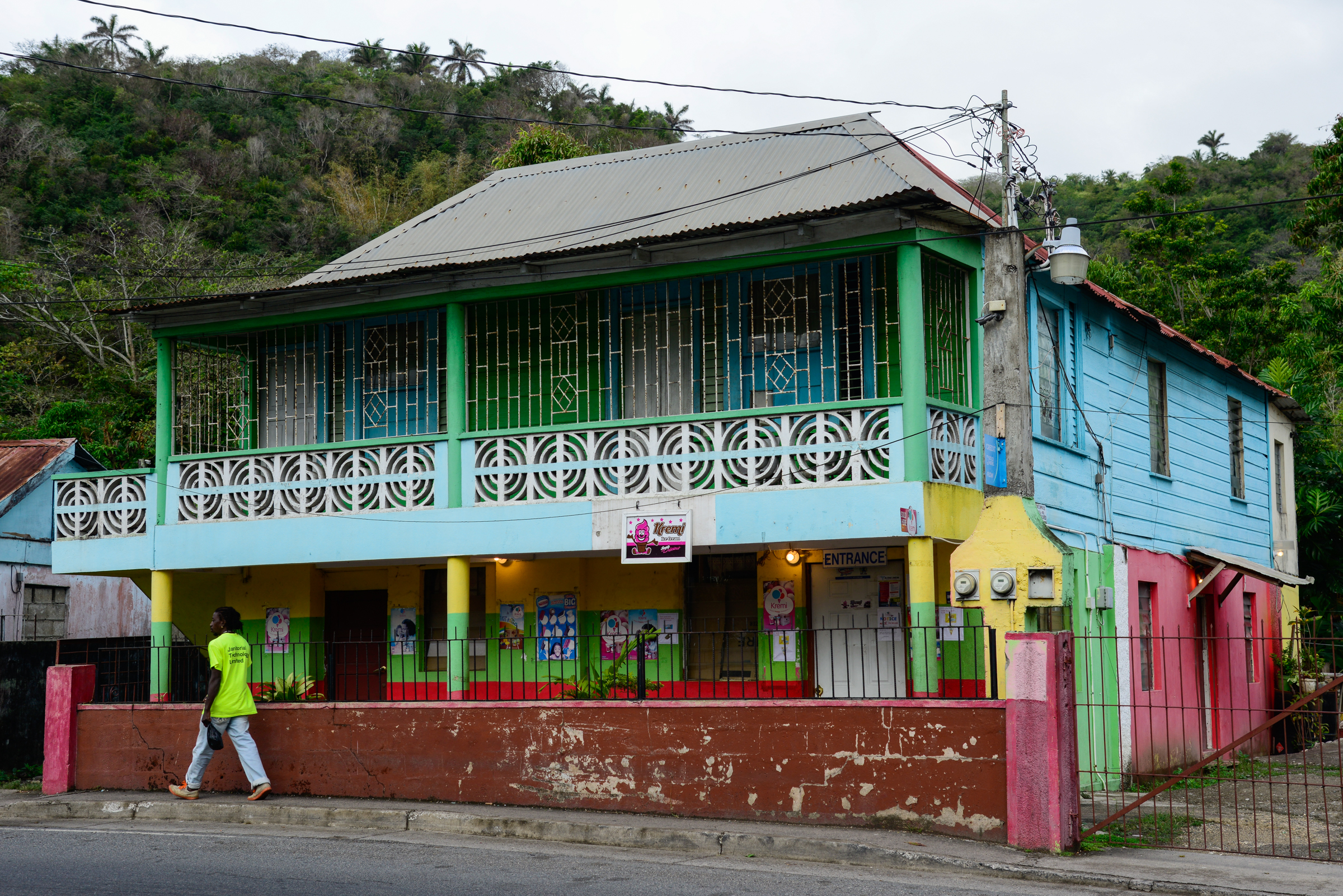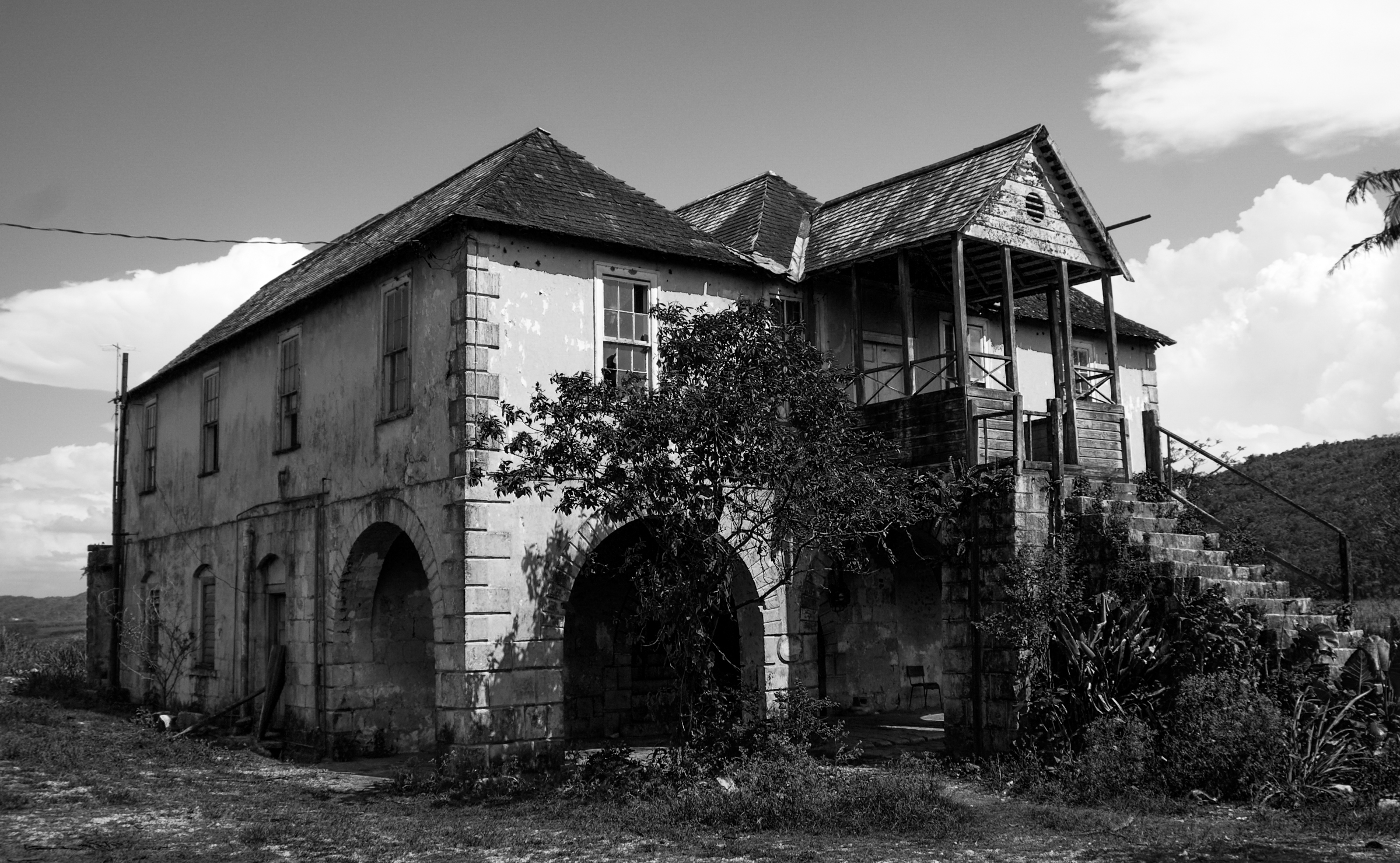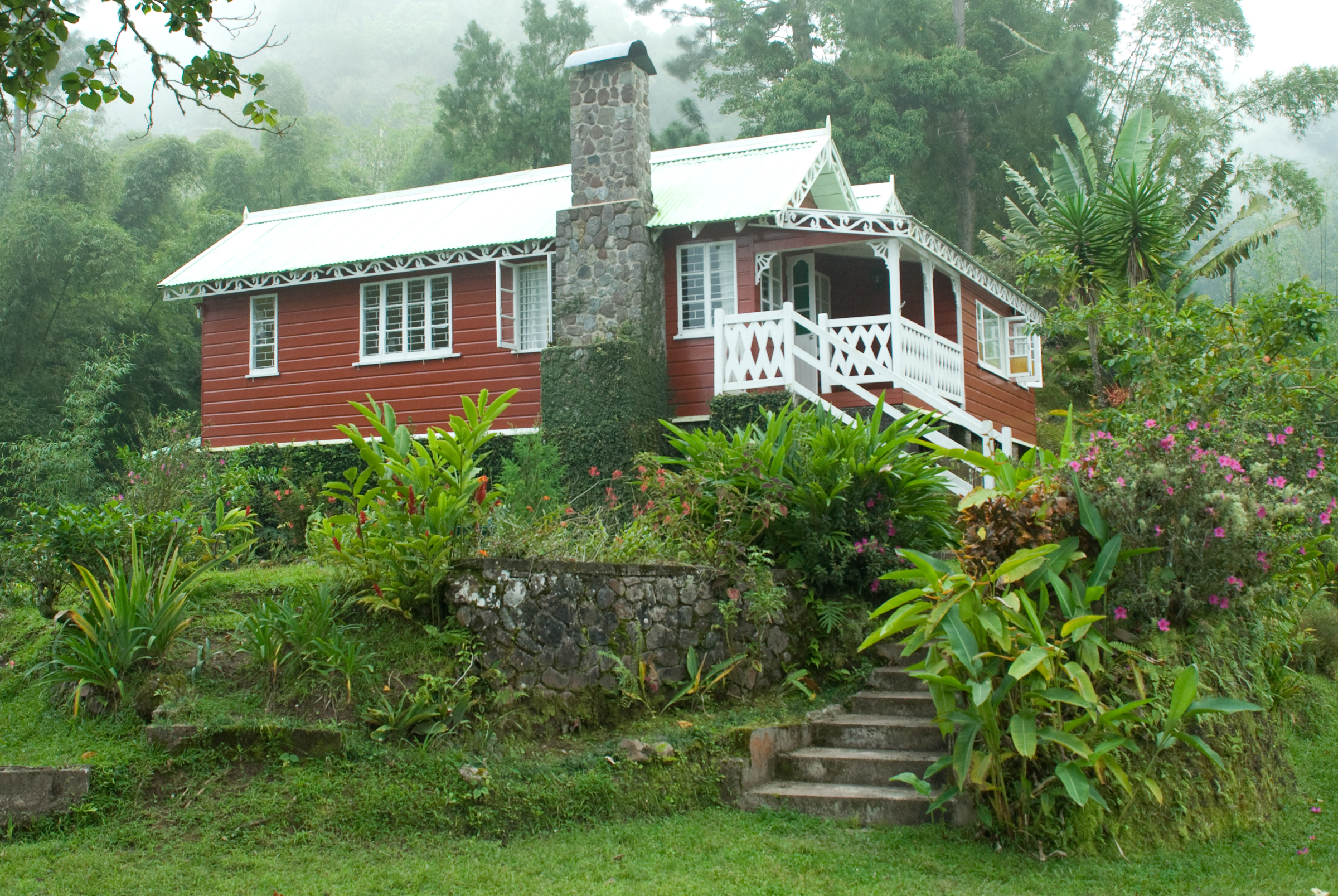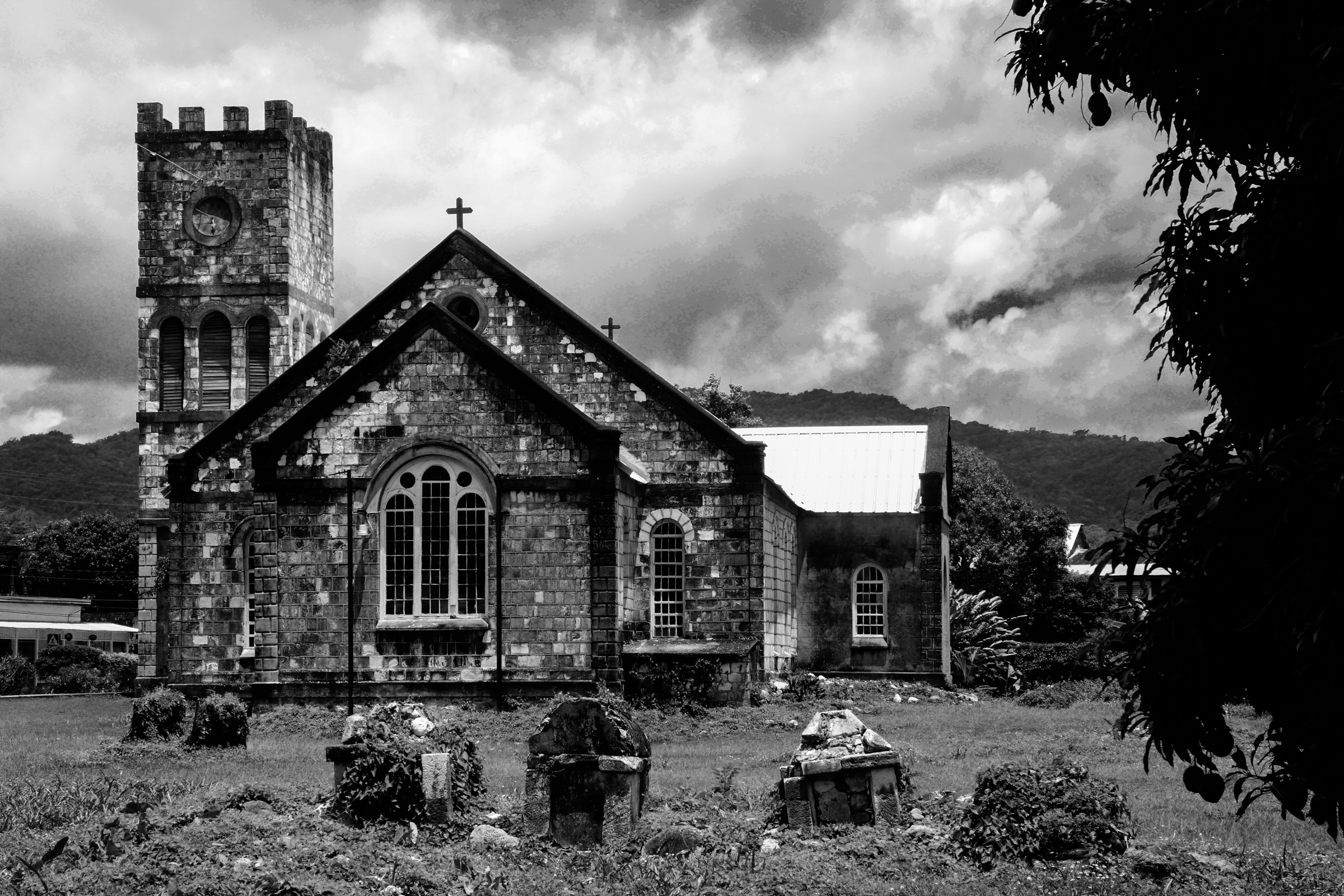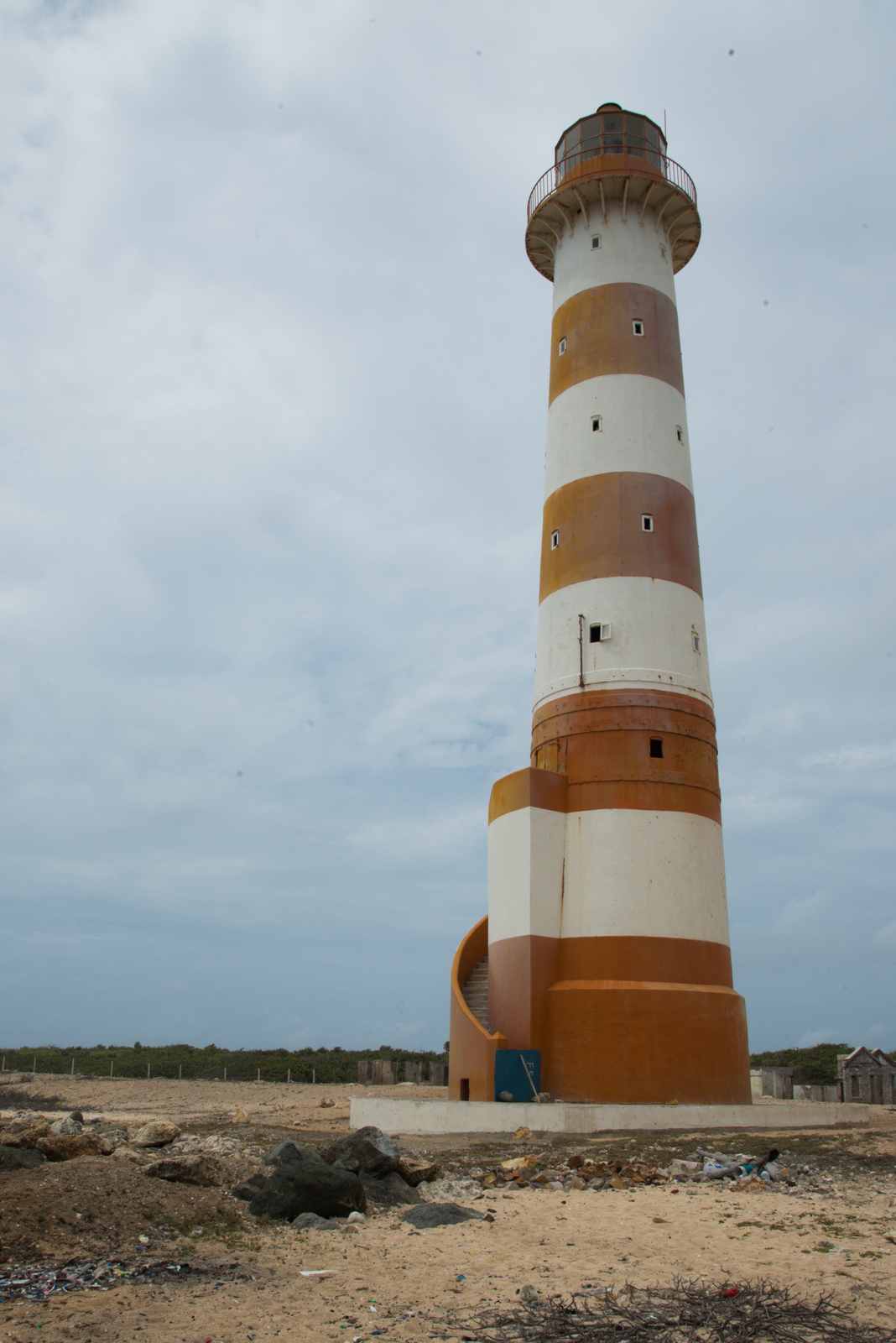 Holywell Mist. Jamaica. 2008
Treasure Beach Sunrise. Jamaica. 2018
Clouds over Cascade. Jamaica. 2019.
Wag Water River. Jamaica. 2017
Barbecue Bottom. Jamaica. 2007
One Drop Waterfall. Jamaica. 2007
Swallow-tailed hummingbird. Portland, Jamaica. 2009
Snowy Egret. Port Royal, Jamaica. 2009
Brown Pelican. Port Royal, Jamaica. 2009
Bananaquit. Portland, Jamaica. 2019
Doctor Bird in Blue Mahoe. Portland, Jamaica. 2019
Sad Flycatcher. Portland, Jamaica. 2009
Parroquia de San Miguel Arcángel. Mexico. 2018
Beethoven Monument. Bonn, Germany. 2015
Selimiye Mosque. Northern Nicosia, Cyprus. 2016
Dalian Tramlines. China. 2008
Church of Saint Lazarus. Larnaca, Cyprus. 2016
India Gate. Delhi, India. 2017
St Mark's Anglican Church. Mandeville, Jamaica. 2009
Vernacular Building. St. Mary, Jamaica. 2017
Hyde Hall Great House. Trelawny, Jamaica. 2008
River Breeze Cottage. Portland, Jamaica. 2011
St George's Anglican Church. Buff Bay, Jamaica. 2016
Morant Point Lighthouse. St. Thomas, Jamaica. 2019