Introductory and Intermediate Photography. University of Technology, Jamaica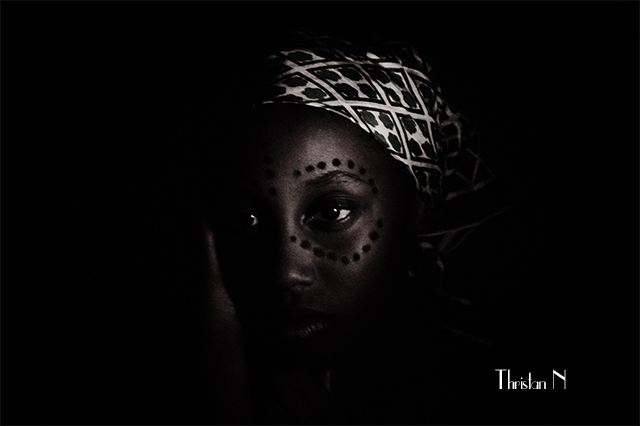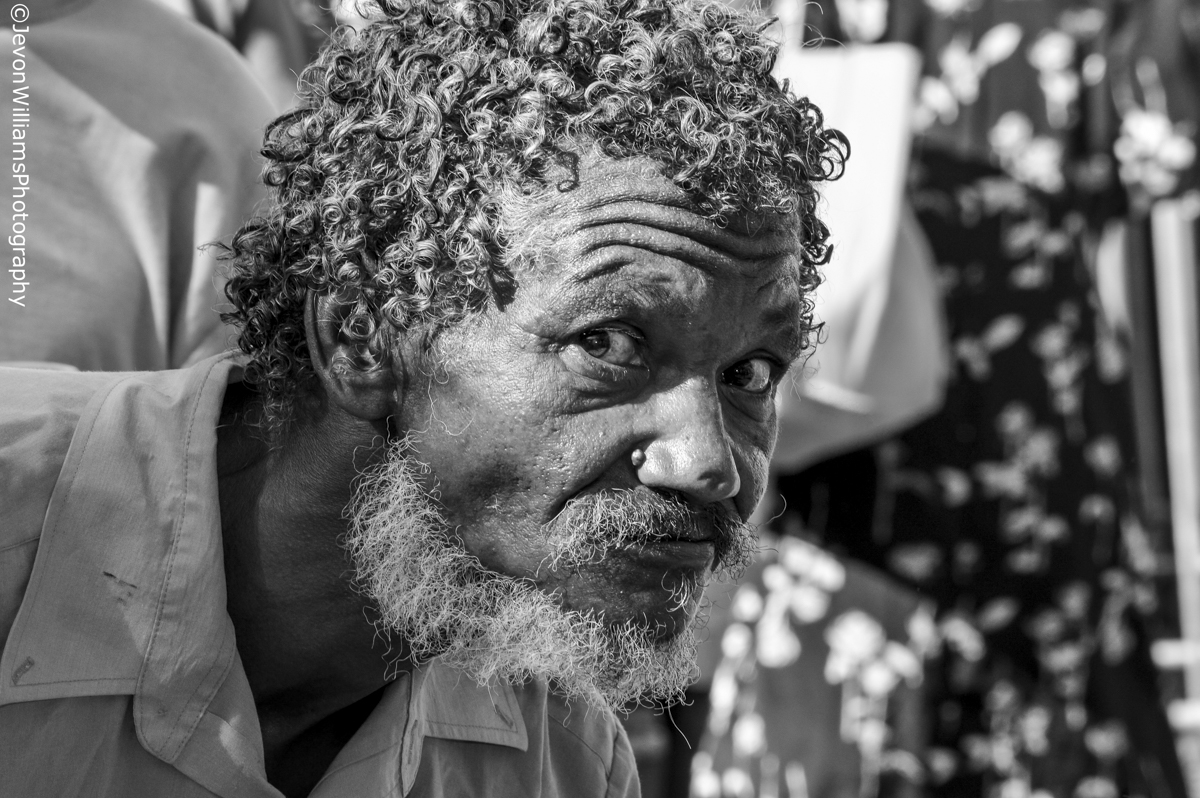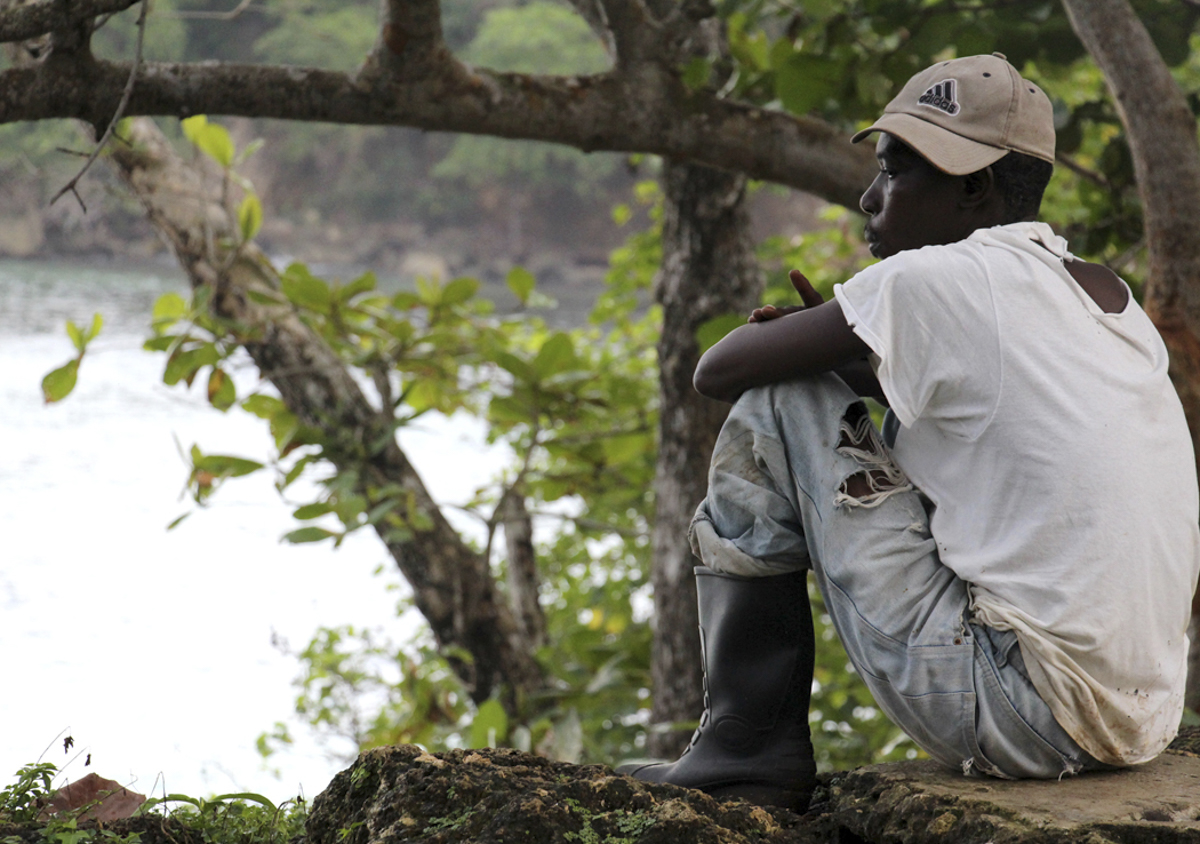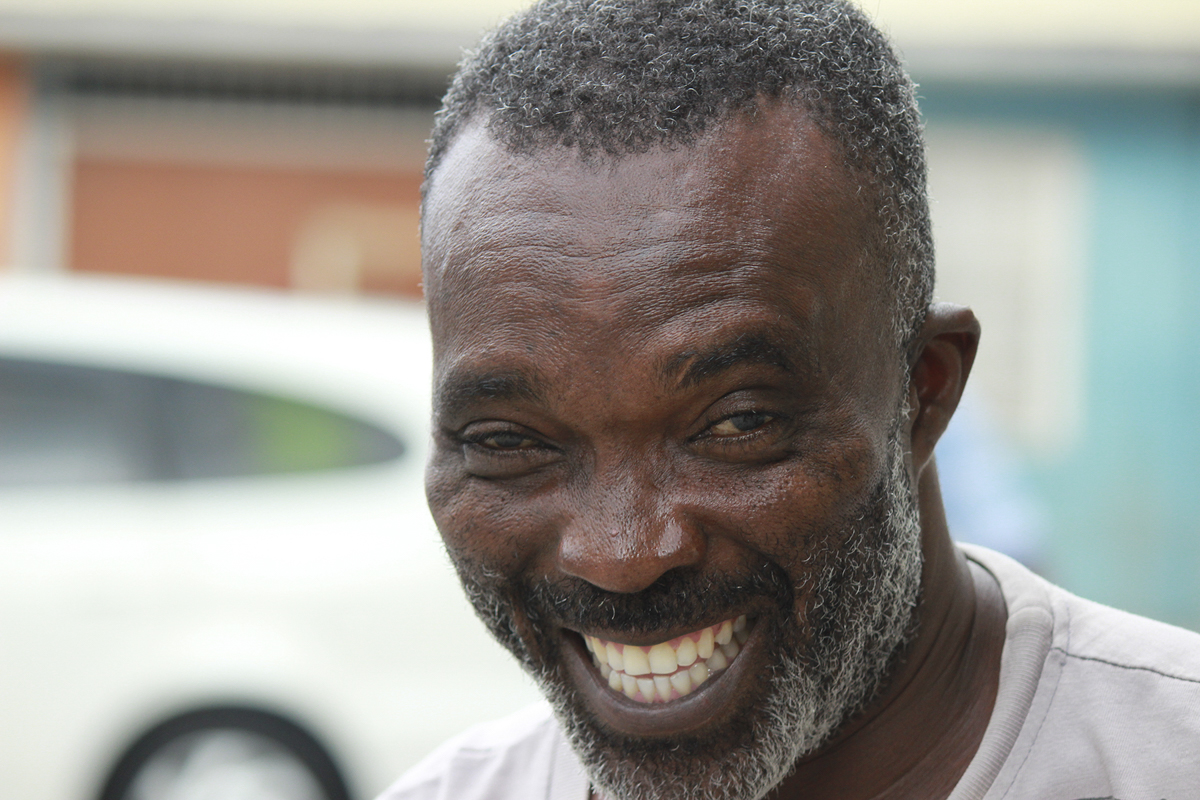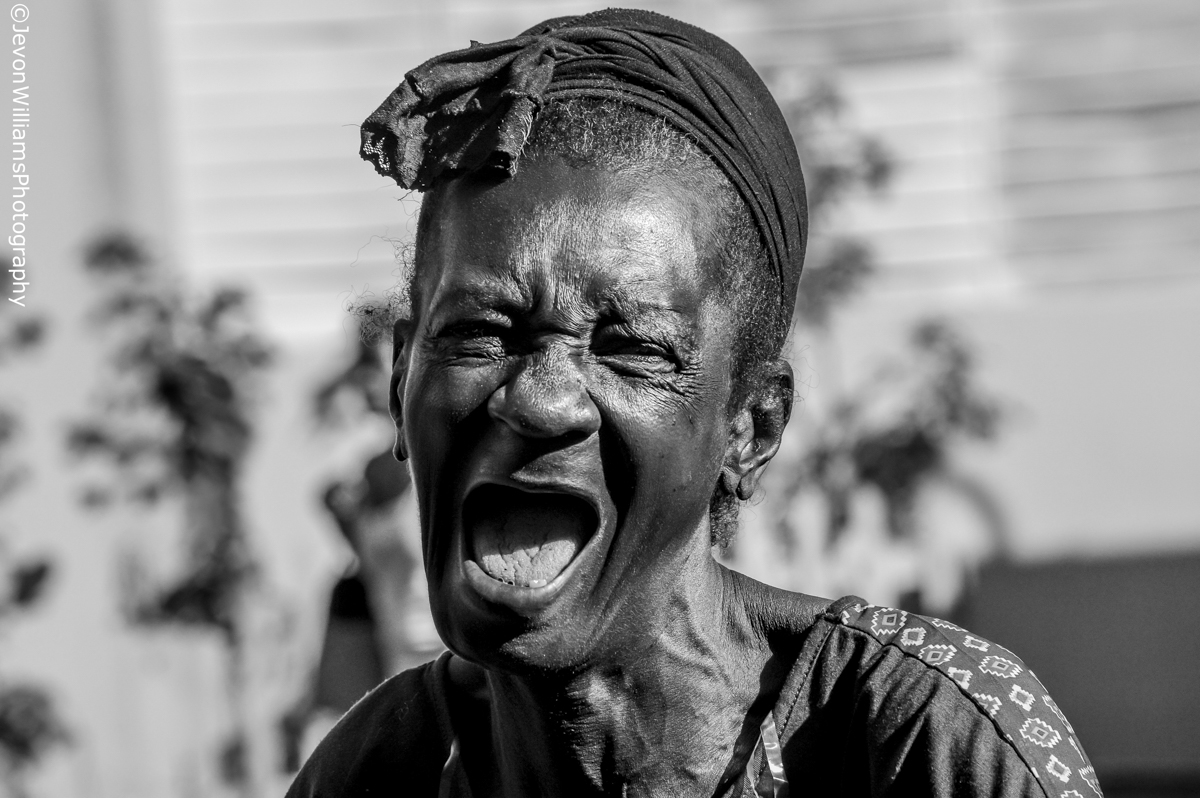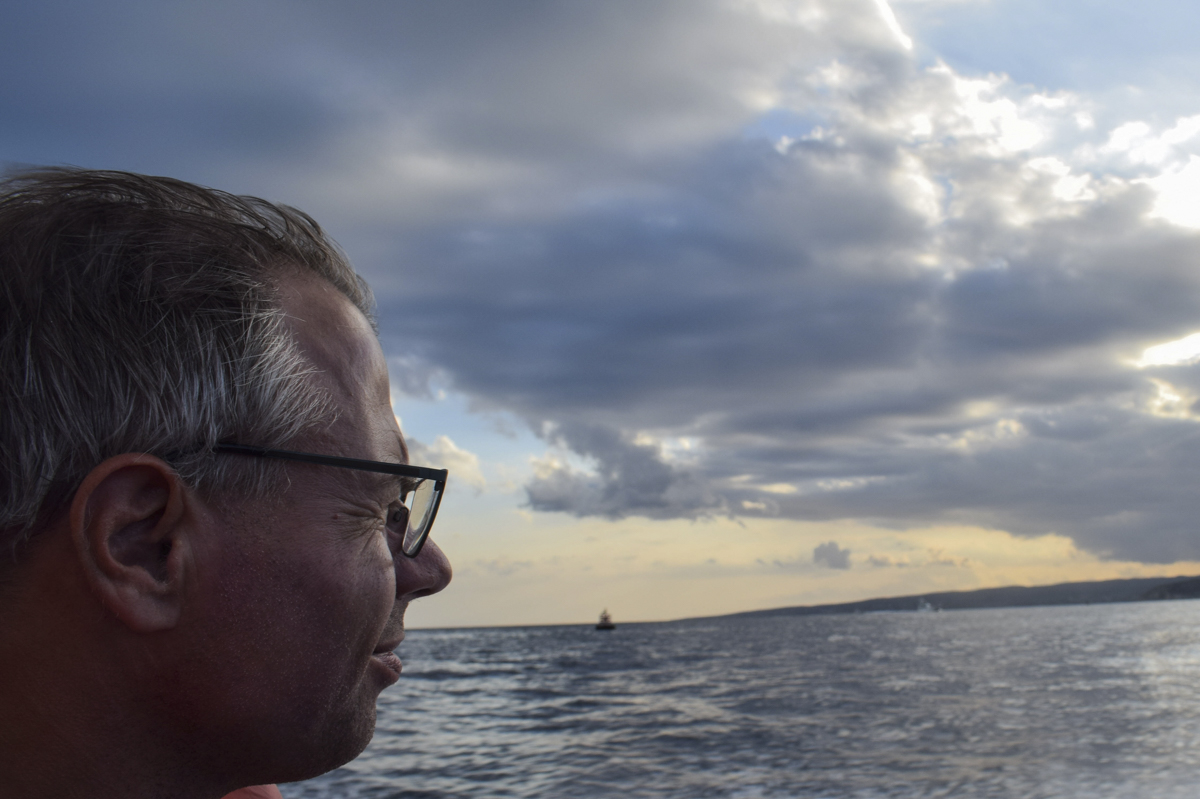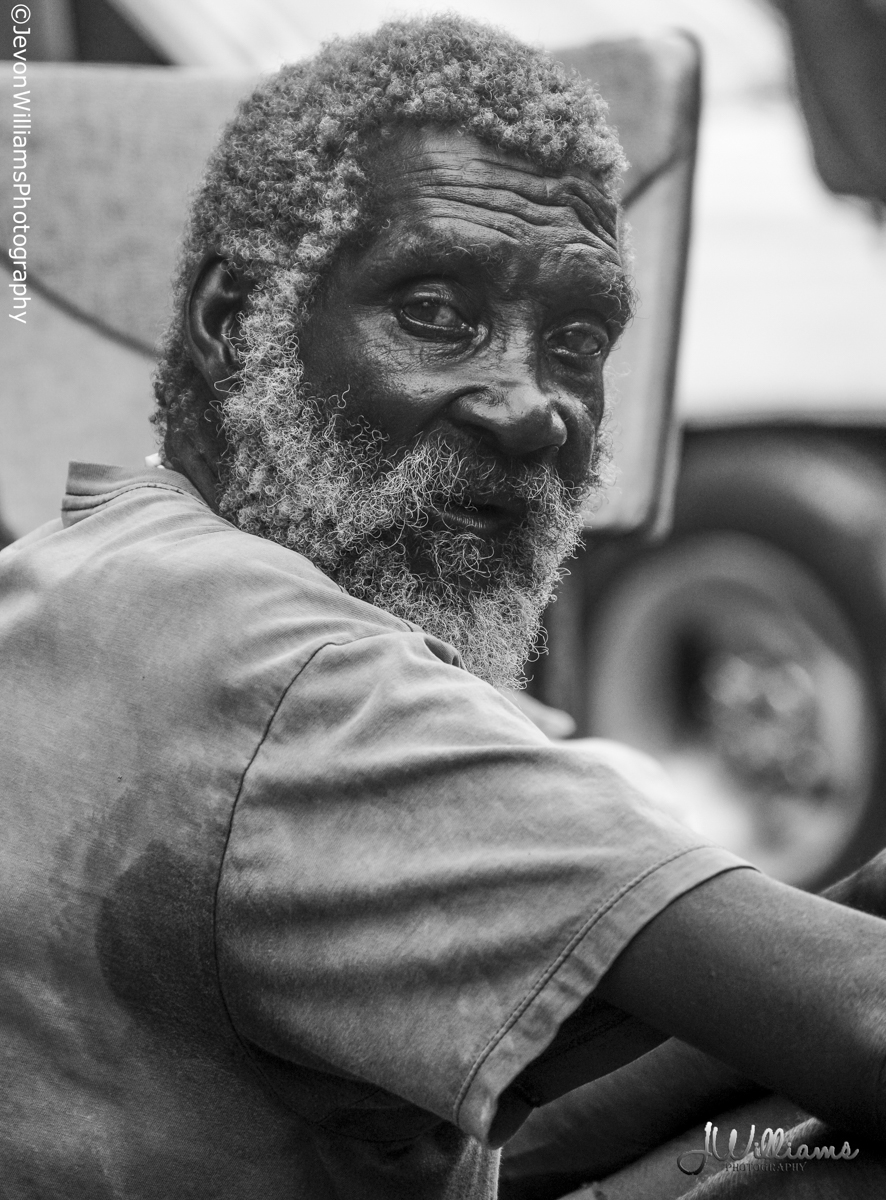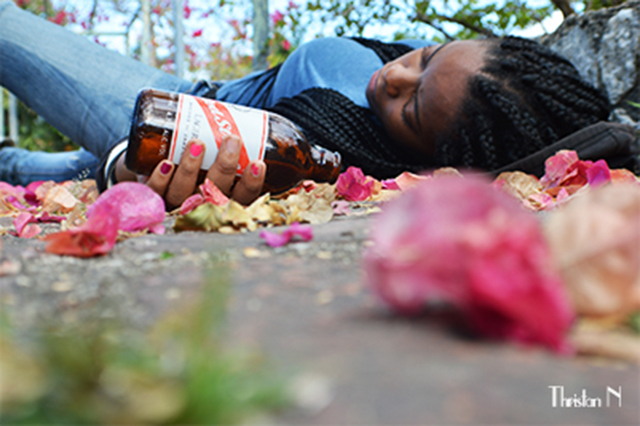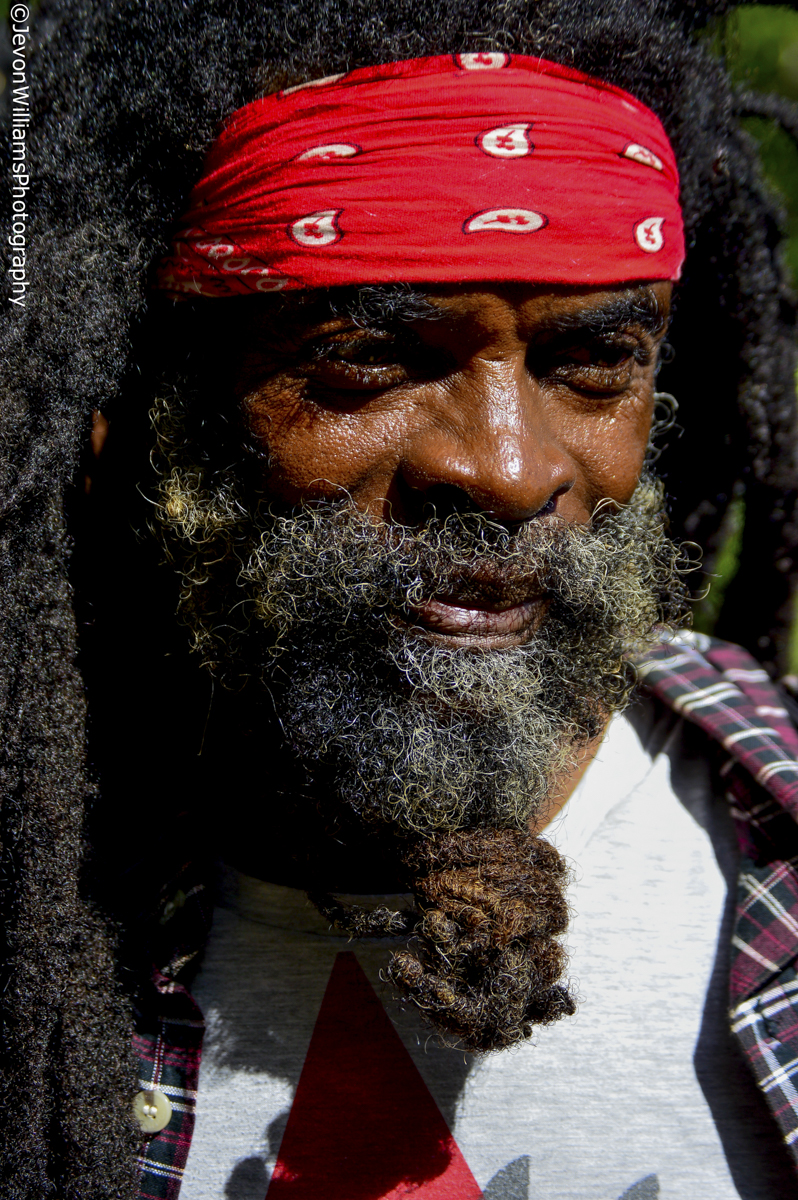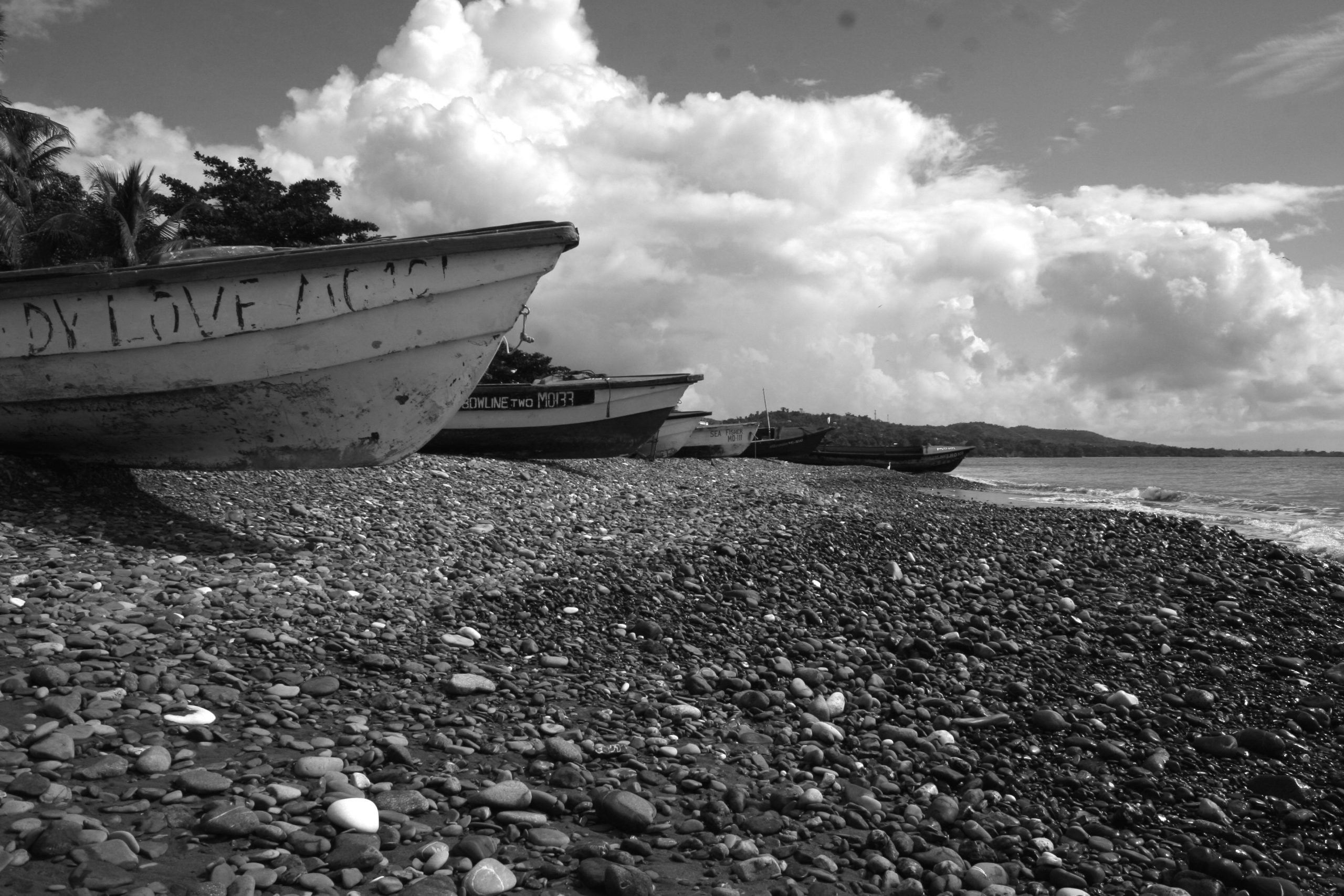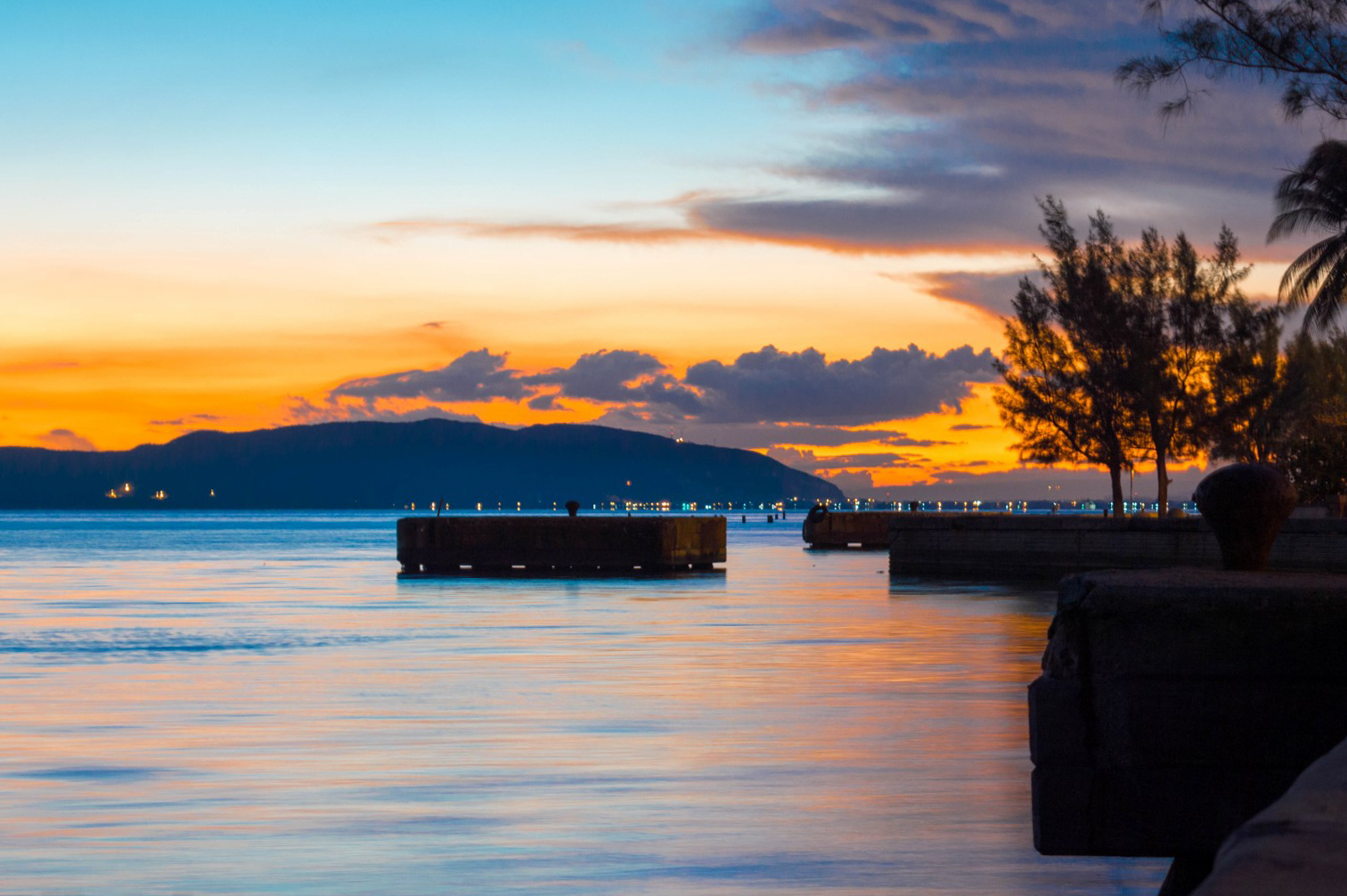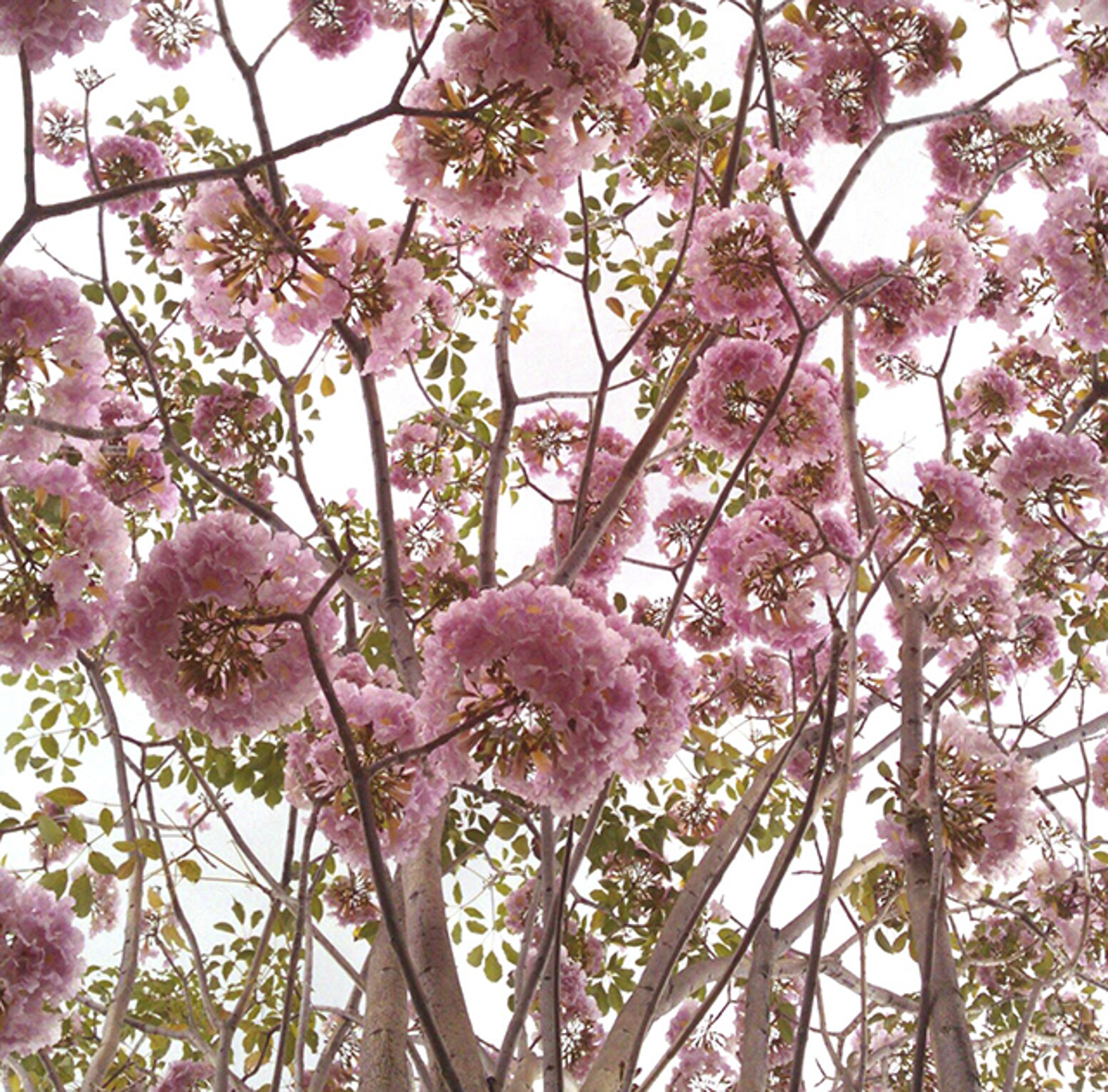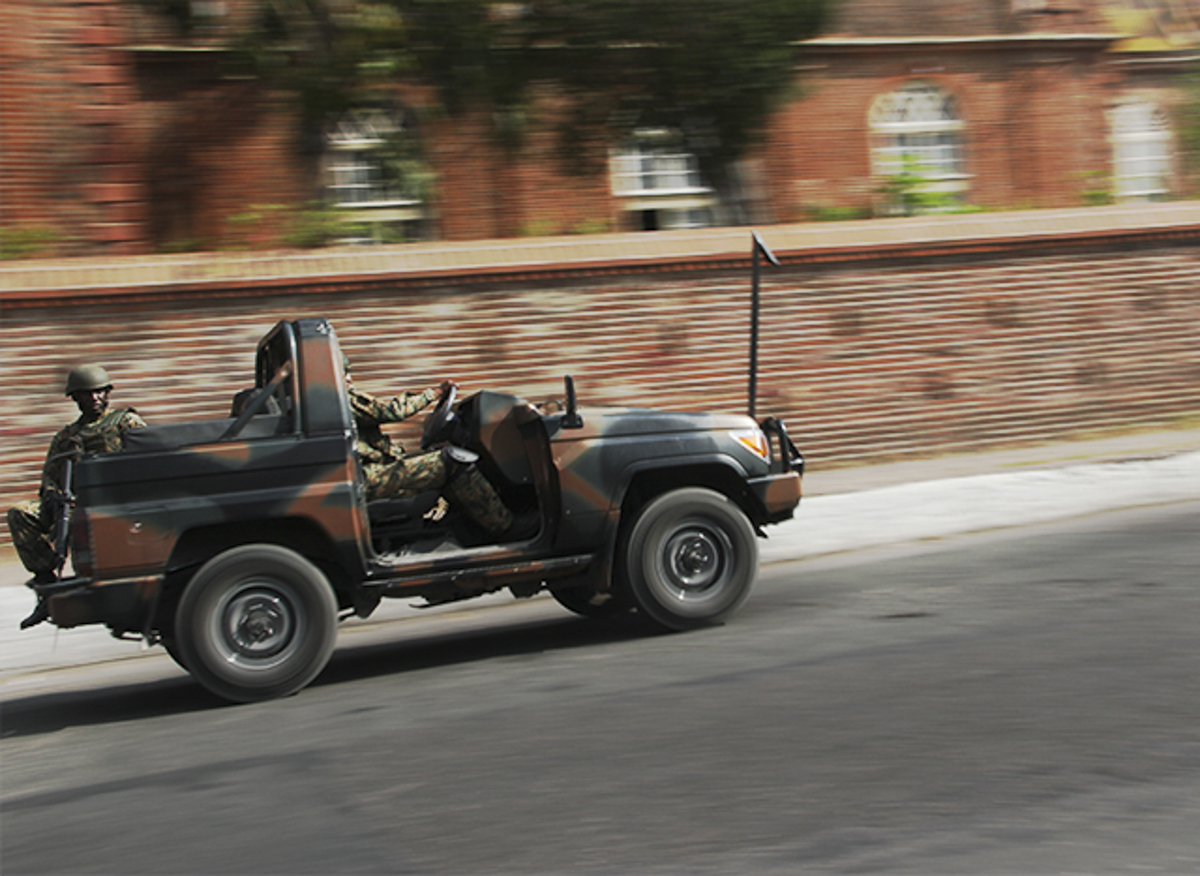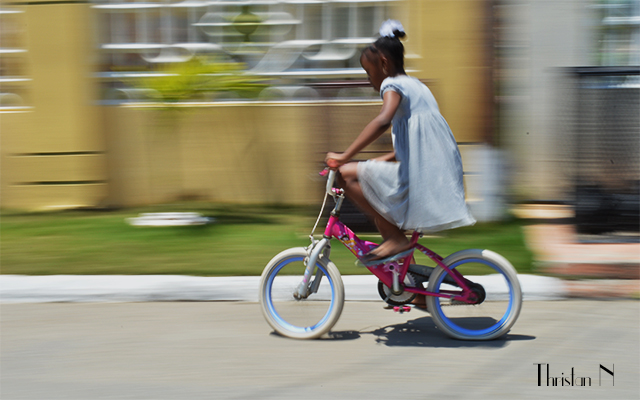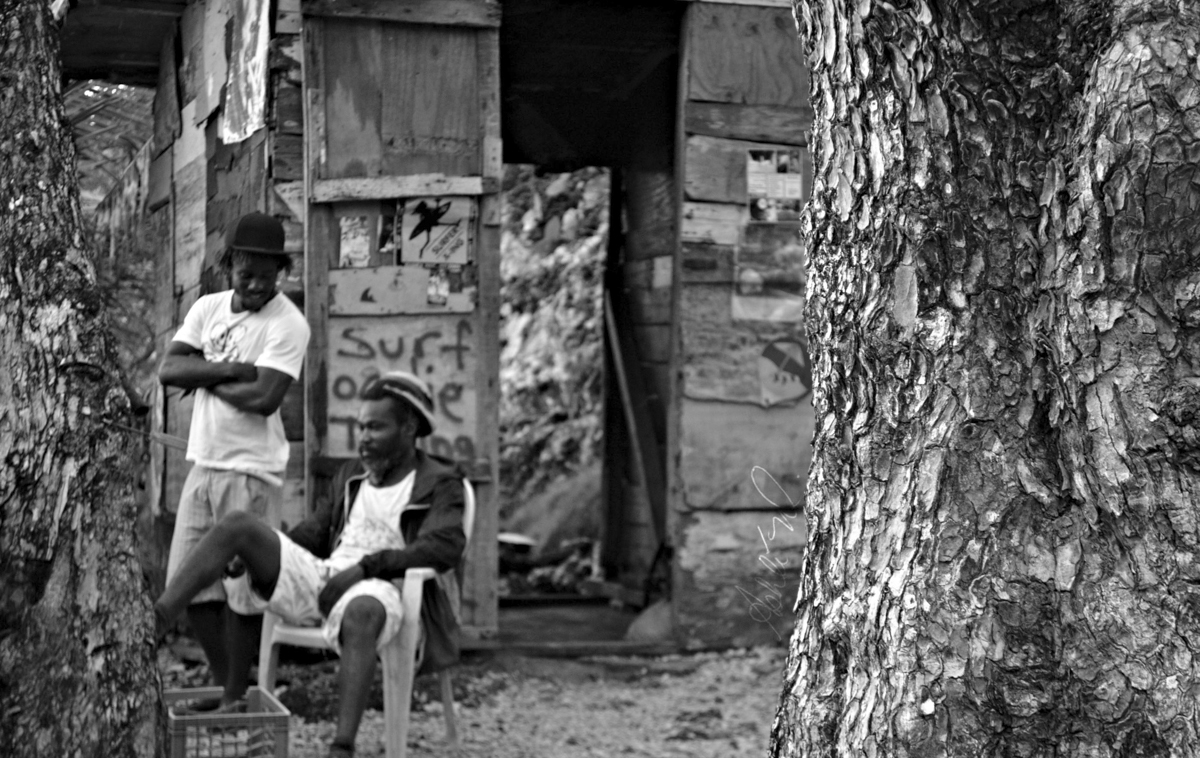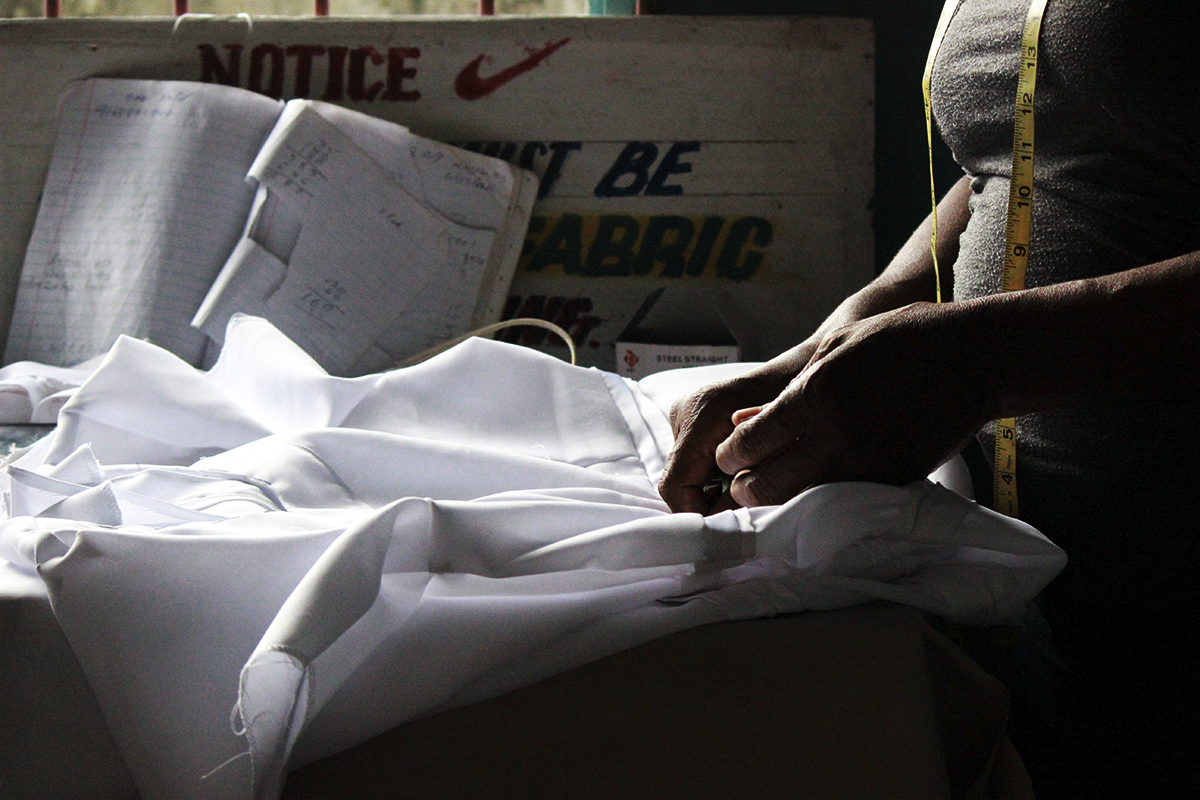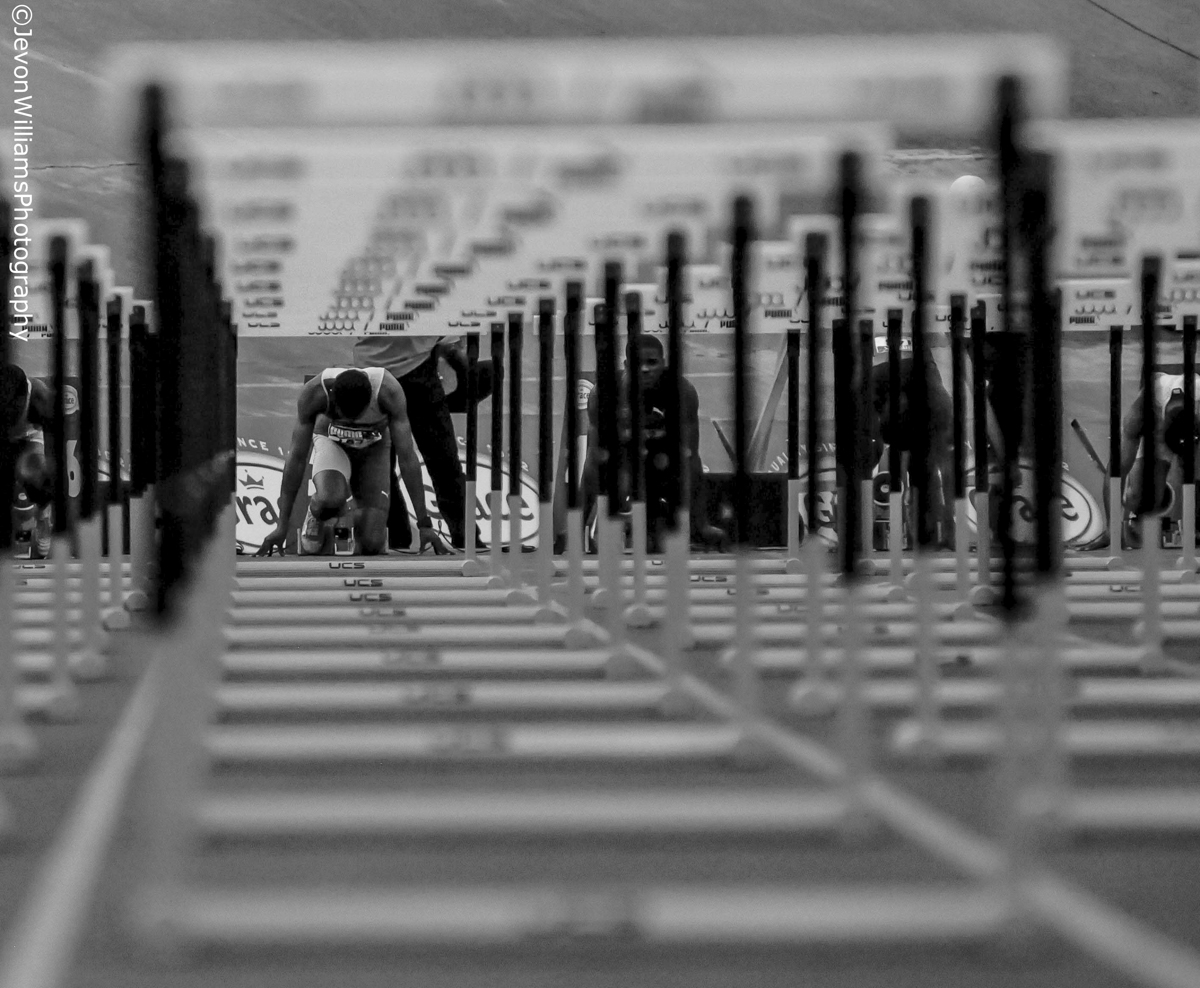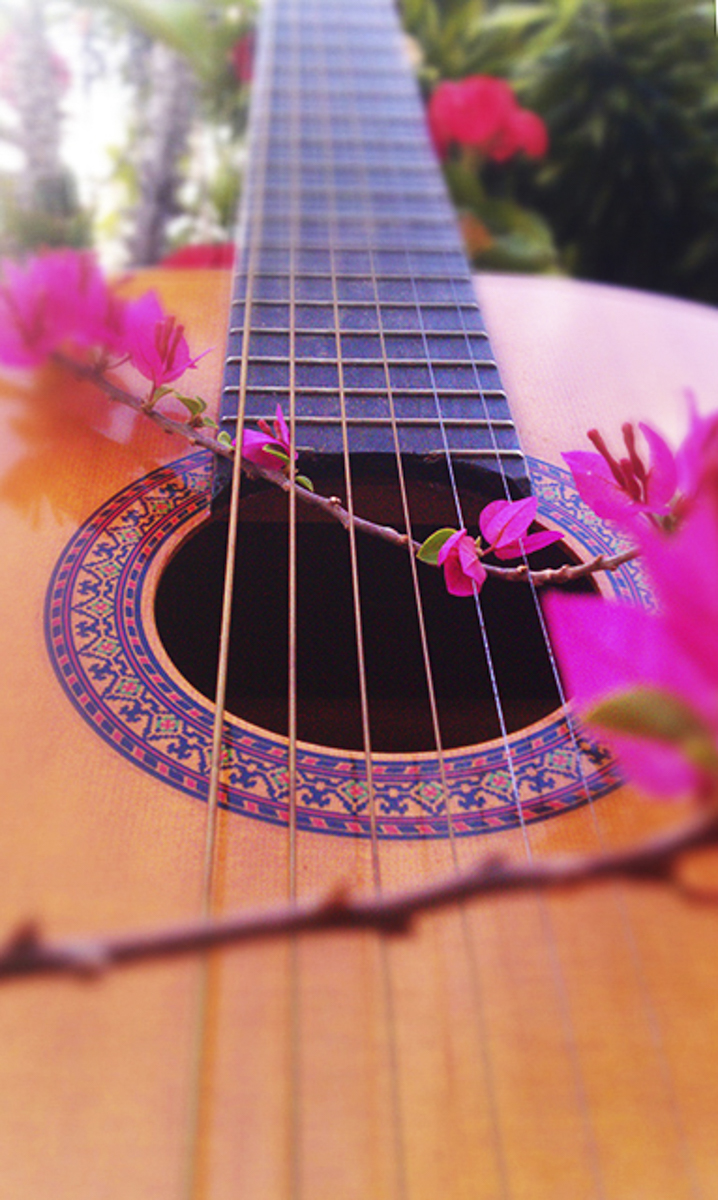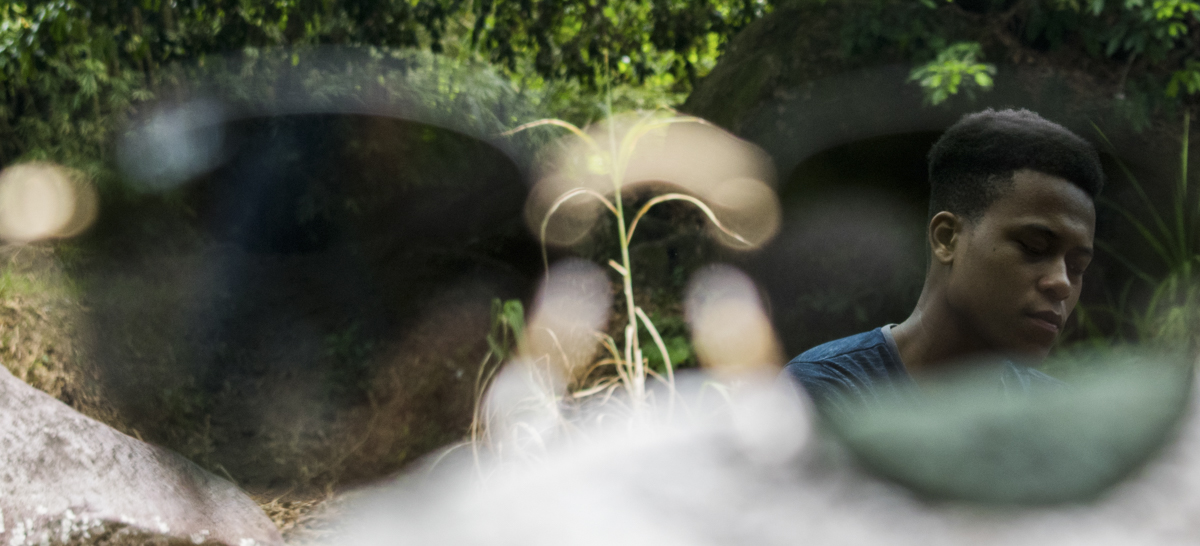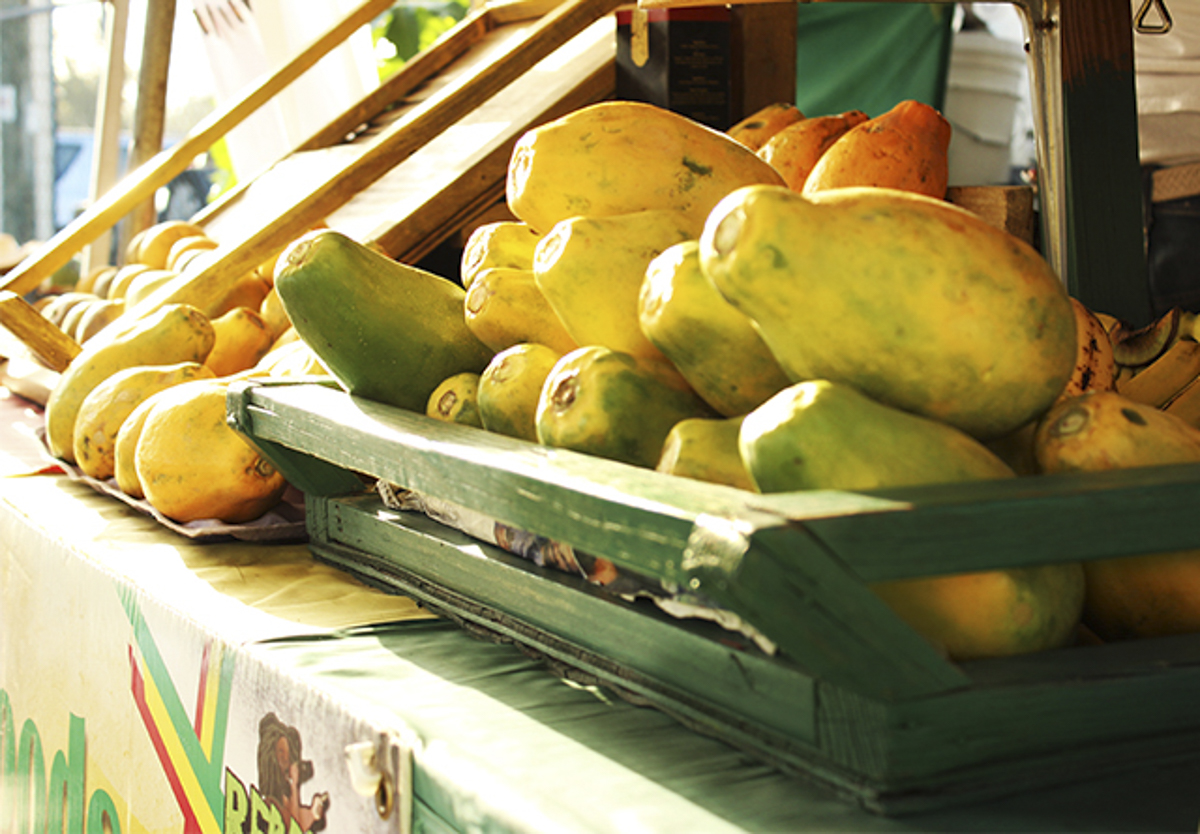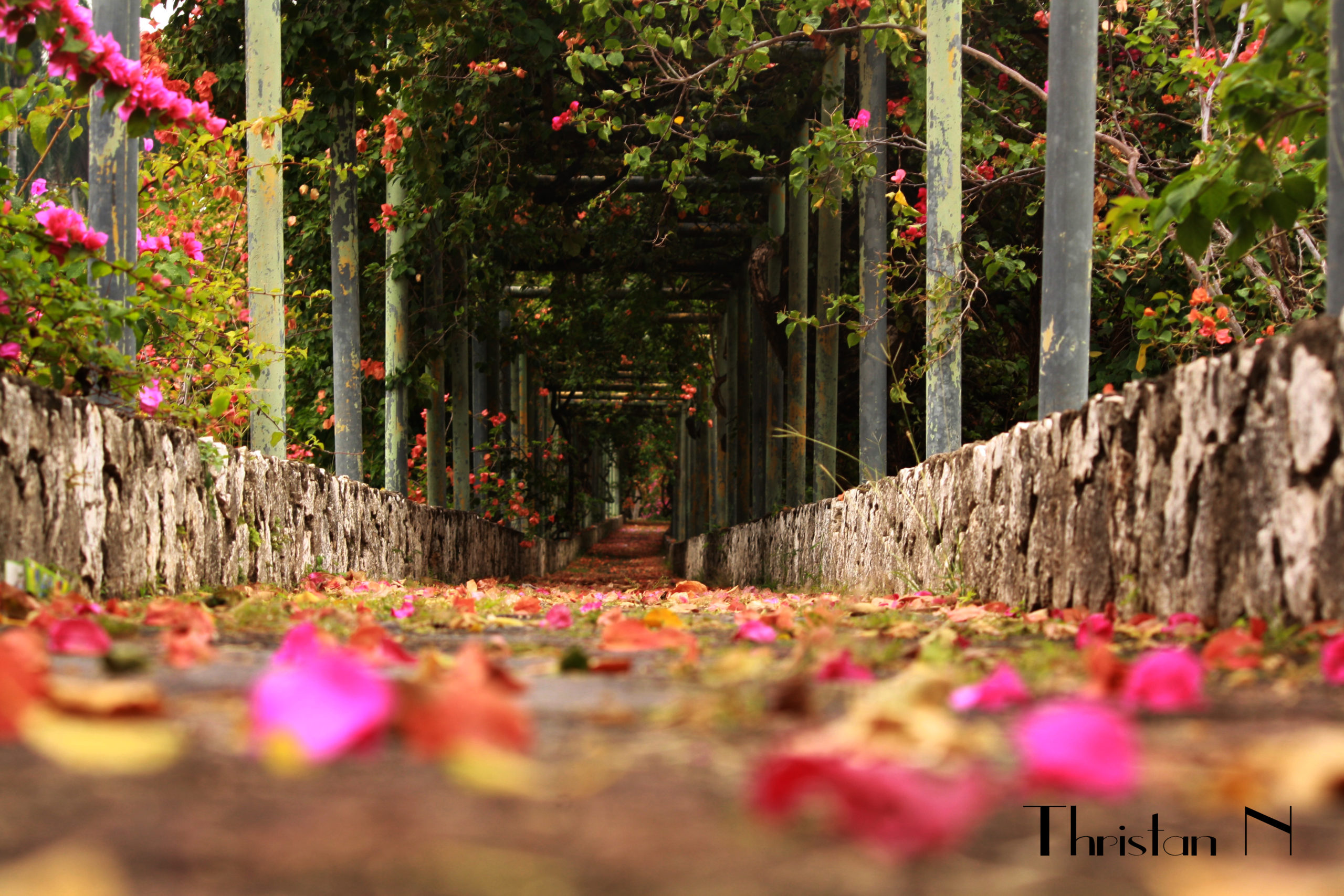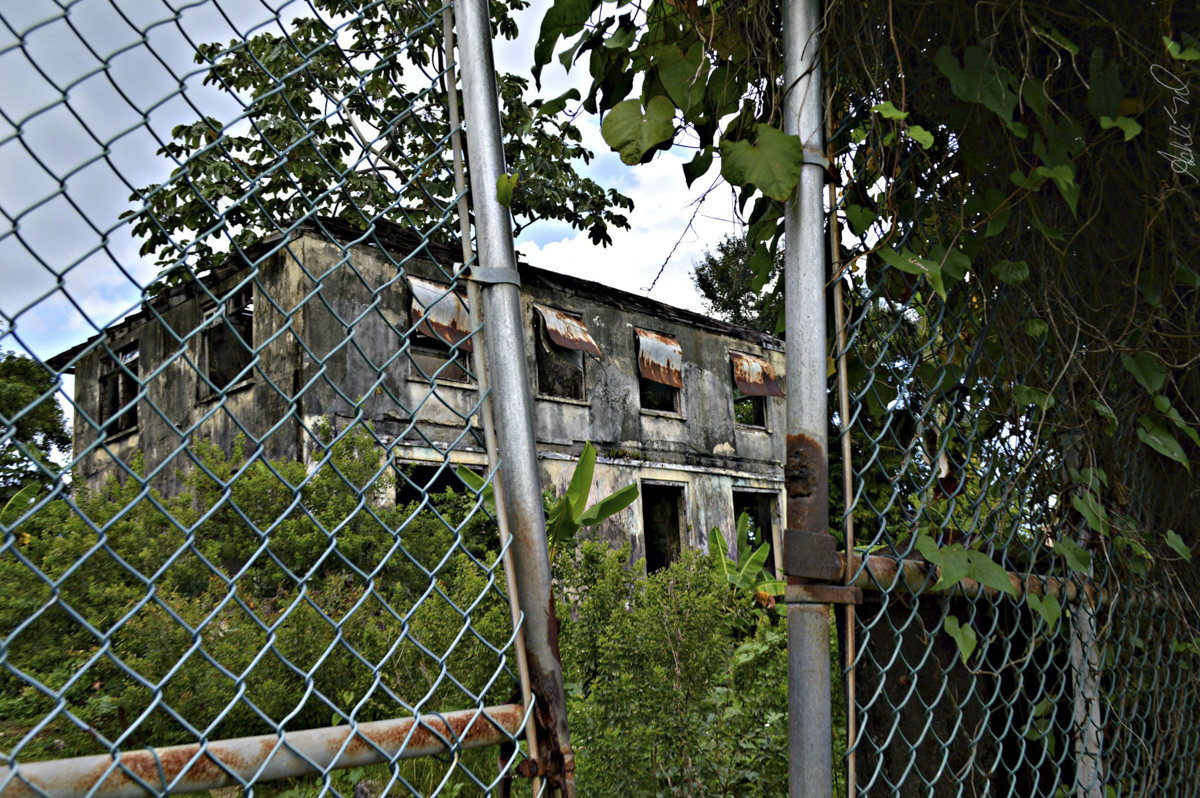 Students' Testimonials. University of Technology, Jamaica
As a graduate from the first cohort, I can remember having mixed feeling about photography and was a bit apprehensive when I started my classes with Mr. Smith. My initial reaction soon changed to a deep appreciation for the art of photography after a few classes. His lectures were well researched, planned and delivered to ensure we not only understood the pioneers, history and techniques of photography but also felt comfortable using cameras and other equipment. His professionalism, patience and attention to detail made us feel comfortable and created a good learning environment for us. I am glad I can call Mr. Smith my lecturer, mentor and friend and hope that he will continue to touch lives and inspire students he comes in contact with.
-Samantha S. Prendergast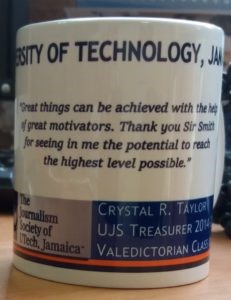 One of my favourite lecturers. Sir Smith, you are the best, thanks for all that you have taught me. 
-Patraloye Williams
When I started UTech it was a genuine pleasure to have been taught by Mr. Smith. I generally never got excited to go to classes but I was when it came to his. He had taught me so much about my craft and definitely helped to mold the way I create. It was an absolute honor to meet him and be his student. I can only hope his students after me will appreciate the knowledge and creative energy he has to offer.
Andrew Smith is a marvelous photographer and an excellent educator. Mr Smith's classes have impacted my career dramatically as a designer and creative director. I found his classes engaging and insightful; he is good at transferring everything he knows to us. He is very helpful, I would say he really cares if you are learning or not and he wants it to happen in the best way possible. 
Sir Smith is the epitome of a great lecturer, mentor and friend. My first Photograpy lesson with him changed my perception on how I viewed the world entirely. It wasn't just about pushing a button any more, the lessons he taught gave you new perspective and a whole new meaning to being behind the lens of a camera. He allowed us to experience life changing adventures and made us better at how we viewed people, plants, streets ,landscapes and the world around us. After some of those lessons we revered photographers and could now better appreciate the work they produced. I have had the pleasure of working with him and I must say his willingness to share his knowledge and creativity was astounding. No question was ever too hard or dumb for him to give his honest, constructive opinion. The lessons I've learned from Sir Smith has allowed me to subconsciously see the beauty in everything, and even the daily pictures I capture. Most times it's pleasing to see how serendipitous composition elements couple with your creative expression. One of the best rule of thumb he passed to us, that I now live by is, 'Aim to take photographs you don't have to edit'. Thanks Sir Smith!
I joined the BACAT program at the University of Technology, Jamaica to do radio...However, upon enrolling and starting a few of these core photography courses I absolutely fell in love with the art. A lot of people think Mr.Smith talks a lot, but to me his knowledge, understanding and overall grasp of photography, the art that comes with telling a whole story with one frozen frame, it's beautiful. I honestly could have never ask for a better teacher. Even when he wasn't teaching me I'd always be visiting him for talks and lessons and he's always willing to impart knowledge. He pioneered our Journalism Society and he'd help in getting some of the best the Jamaican industry has to offer to come and share their knowledge and shared experiences with us, brilliant. Andrew is a big part of the success I am today and the ultra success that I will become in the future. 
Sensei Smith as I affectionately call him is the best teacher any student could wish to come across. He taught me that more than having an eye and the tools for photography, the ability to evoke emotions will always set my images apart. 5 stars for Sensei Smith.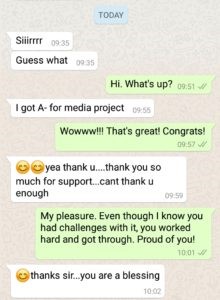 Message from final year Media Project student Shante Ximines.